Get a super-clear look of your American Dream through a sparkling window cleaned by an angel.
It's time for your customers to see you again. Let's give them the clearest view possible on this freshly scrubbed planet.
Call us toll-free at 1-844-633-4776
to schedule
y
our window cleaning appointment with one of our American Dream
Angels.
American Dreams
Cleaning COMPANY
Until furthur notice, all of our angels are offering to clean windows (free of charge) for downtown Oak Park, IL businesses during these days of reopening.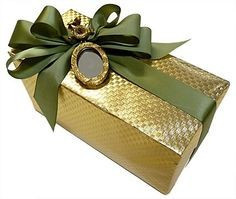 Fully insured
all work performed within OSHA guidelines