PLEASE NOTE THAT THE WEBSITE WWW.CARTEBLOX.COM HAS BEEN SEQUESTERED BY THE INTERLOPING GENIEMAN FOR PROTECTION WITHIN THE SECOND DIMENTIANOL

(?)


WHERE SYMBOLISM REIGNS SUPREME*
All we are asking anyone to do is to look at the American Dream​​​.

​​What is so scary about that?
Please join us
​
Morton College
​Cicero, IL ​
Friday, February 3, 2017
5:30 - 7:30
​​​​
​
There is nothing to be afraid of if you can shift your perspective.​​
​​
​​​​

(?) The first four Dimentia can be accessed through the Dimentianol Transmissions

* The actual bridge itself will remain in the First Dimentia at Morton College, Cicero, IL from February 3, 2017 until February 17, 2017.
​​
​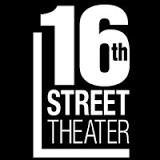 www.carteblox.com will once again be accessible sometime after February 3


Stay Tuned​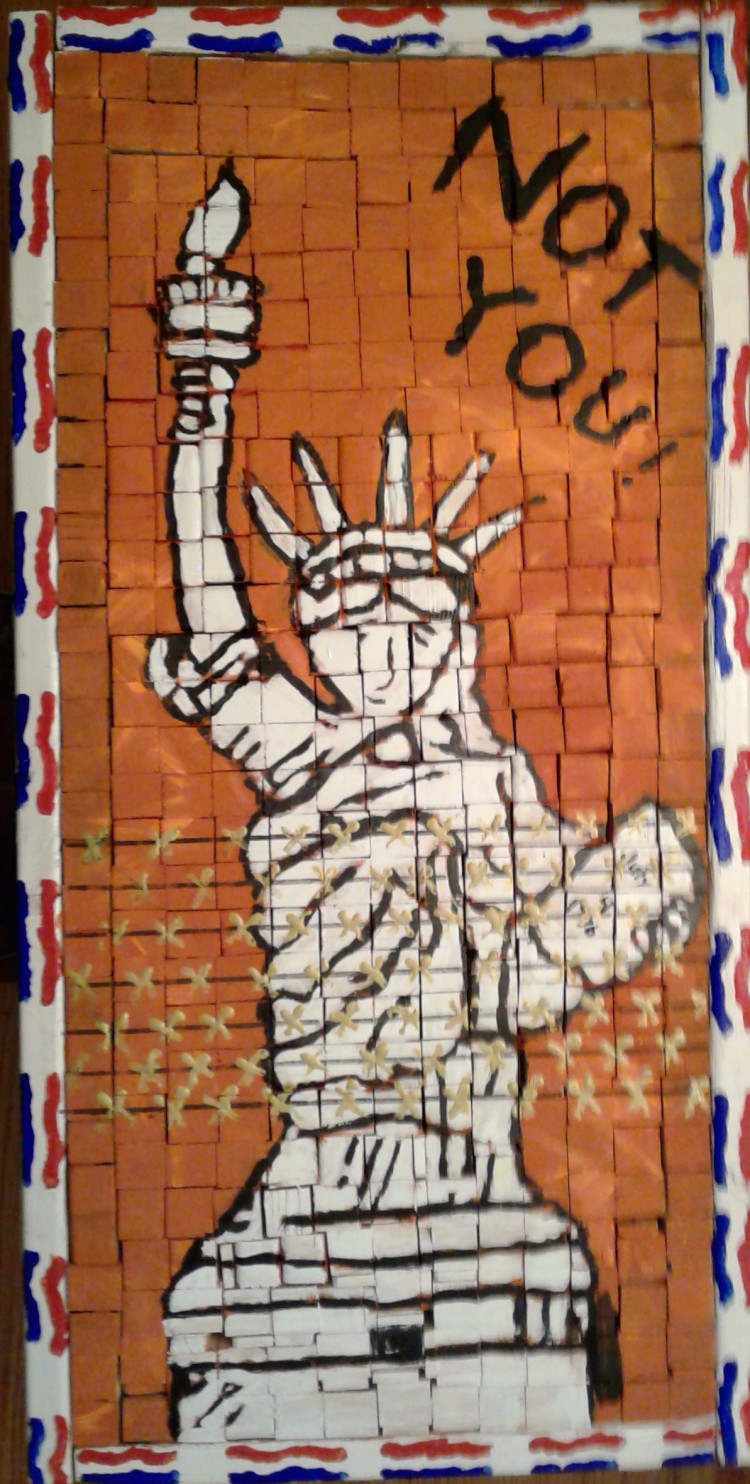 Click on the panel to watch our video-story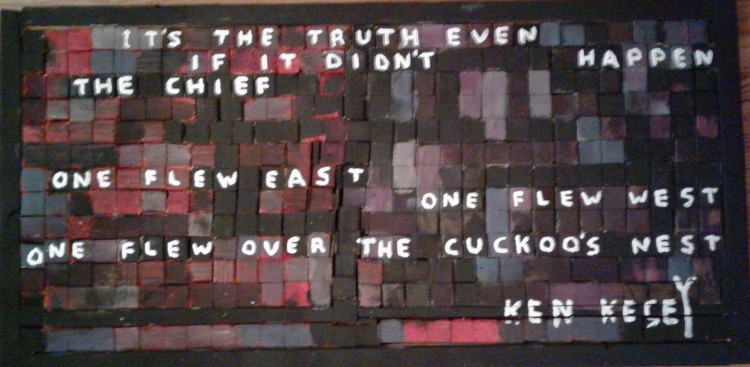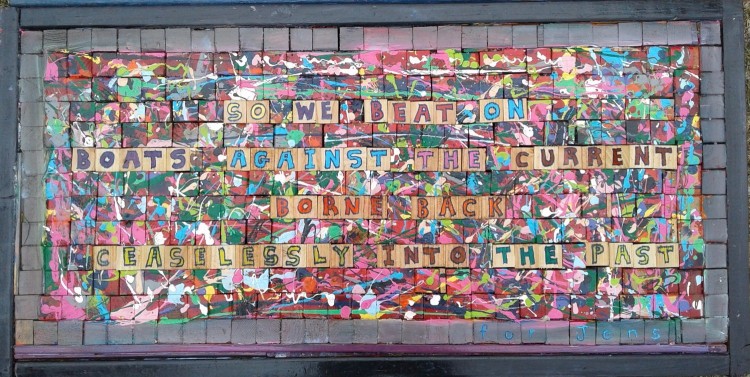 Click on this panel to meet the teacher
Panel missing from
​the Bridge of American Dreams​​

Enjoy 60 - 1 beautiful panels acknowledging our American dreams
There are no politics in this picture. If you see any, it is only your subjective perspective
featuring
​
​Beautiful rhetoric
Eloquence in English, ​Spanish, and Sign Language
​
honoring a newly published author​
card tricks!​
refreshments
​
a table with blocks! Lots and lots of blocks! --bring the kids, let them color some blocks
let you color some blocks, it's therapeutic
​
​​​​meet the artists behind those collector item business cards
​
artists and writers, dreamers and doers,
​they are all right here on the Bridge of American Dreams

​Please join us​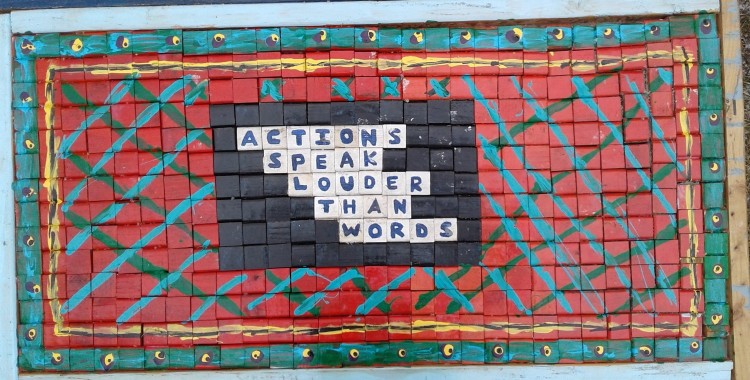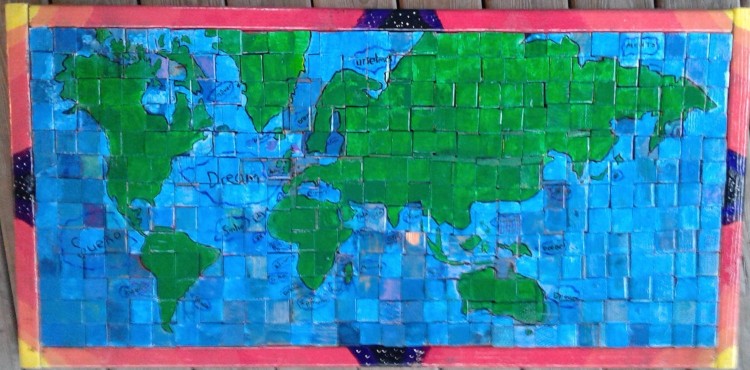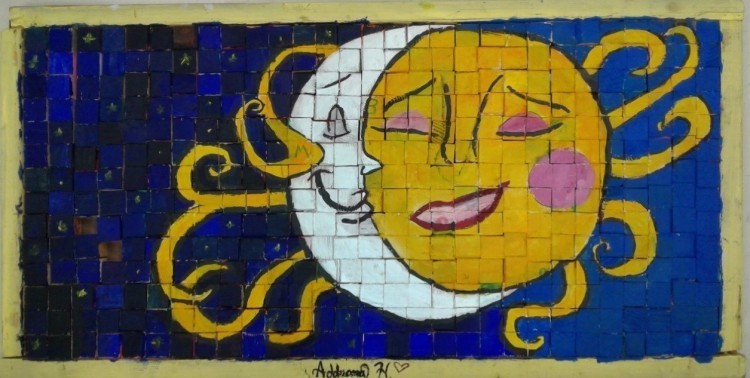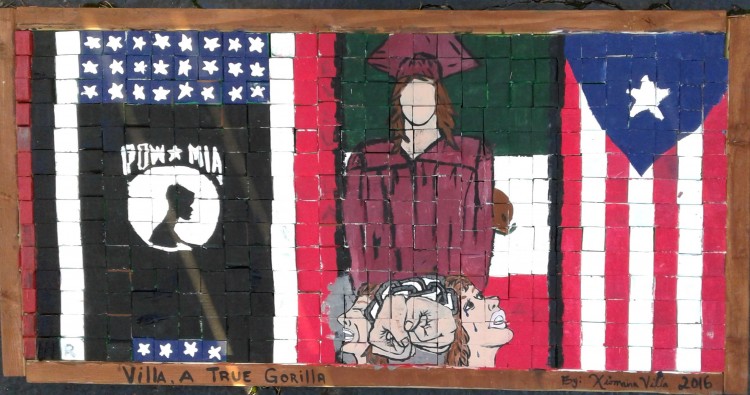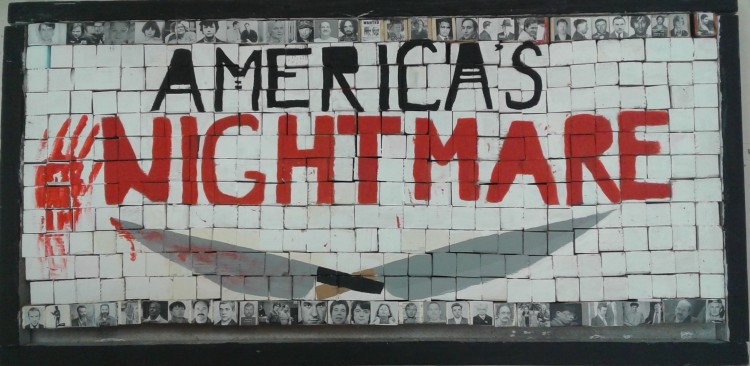 It was a beautiful event.

​
T​he bridge is in full display in front of the cafeteria.
This is a display of powerful rhetoric by caring students who are trying to get your attention.
I​f their beautiful creation does not catch your eye, then what are you looking at?
​Perhaps it's time to change one's perspective.
Link to Bridge coming soon!
Mr. Iovinelli teaches high school English classes in Cicero, IL