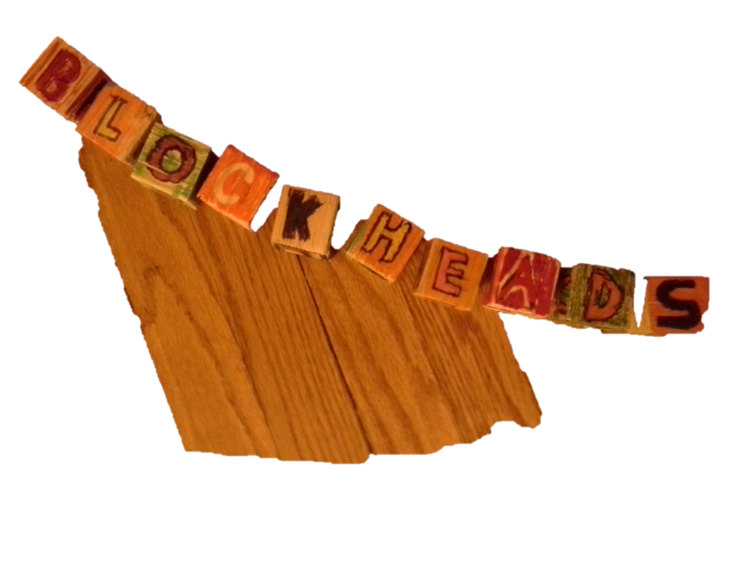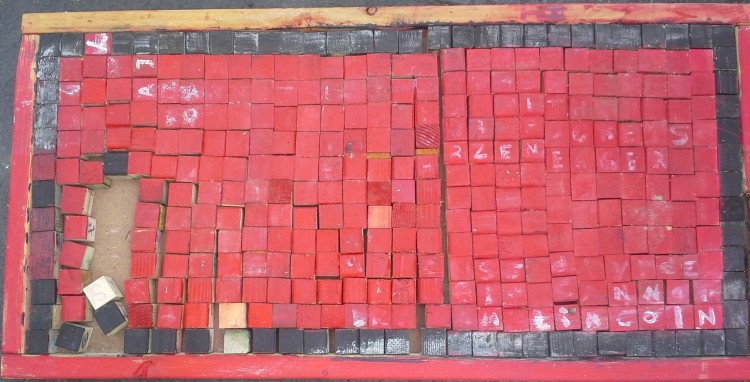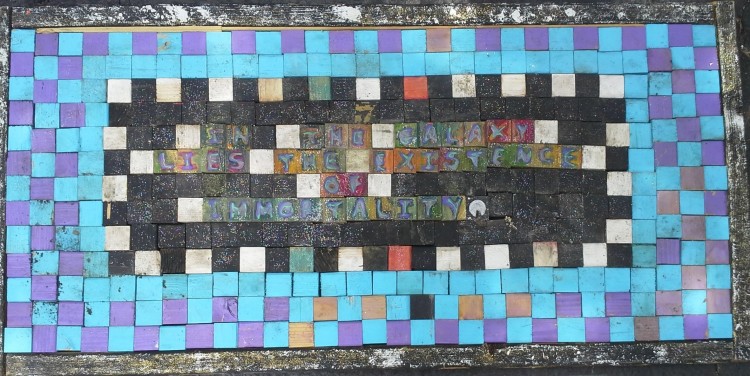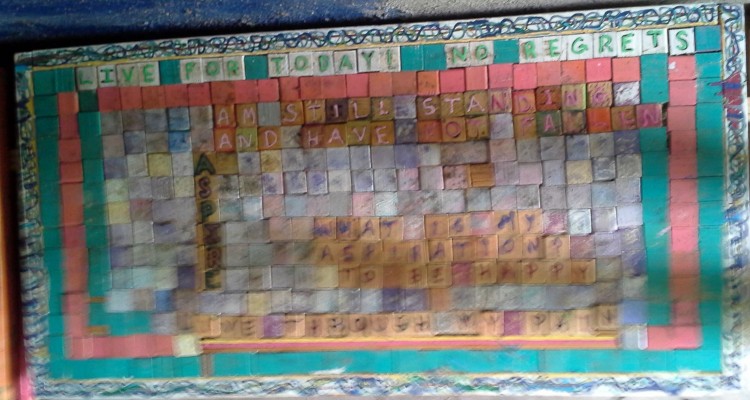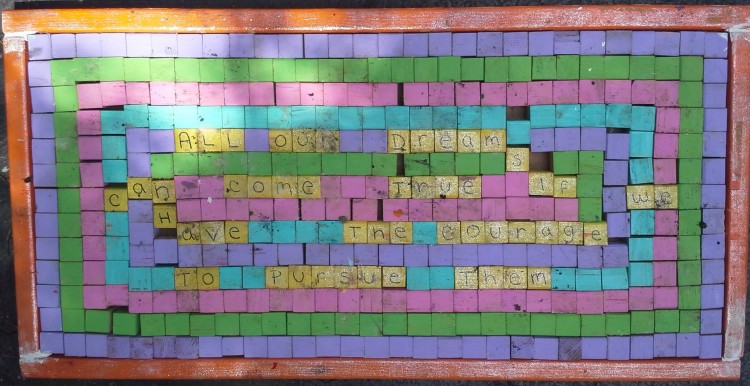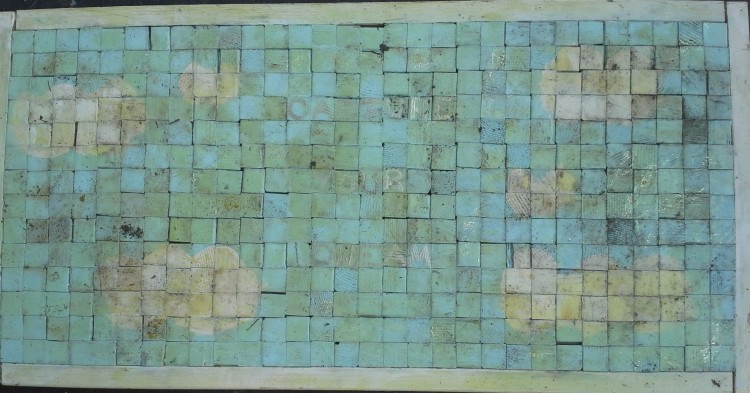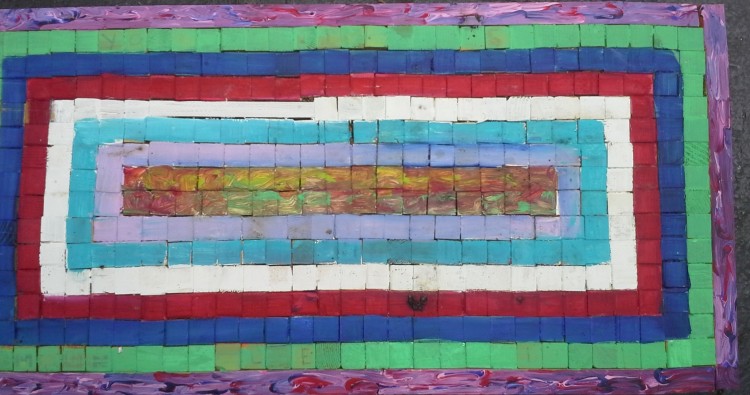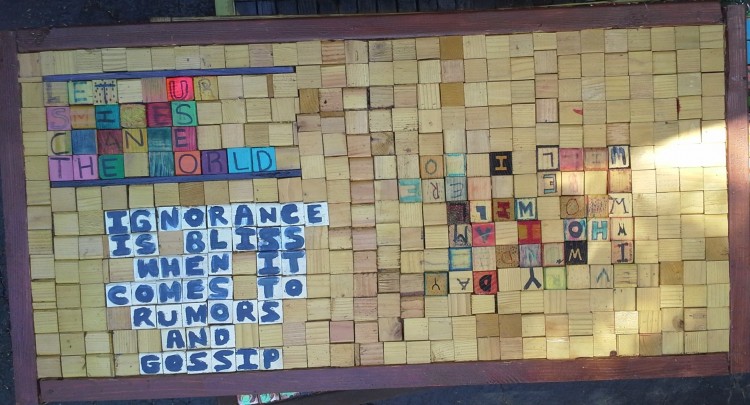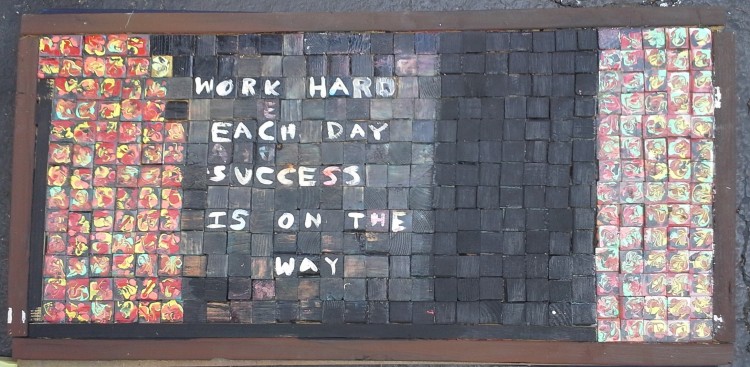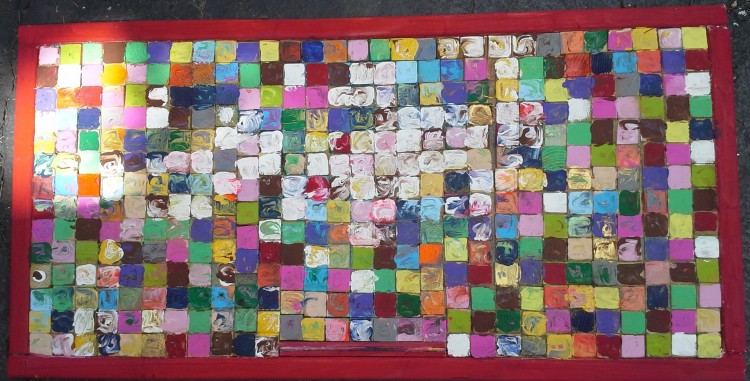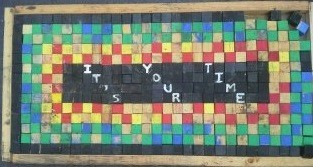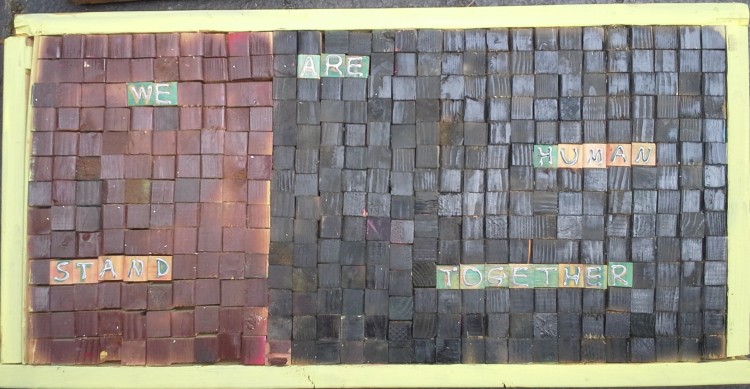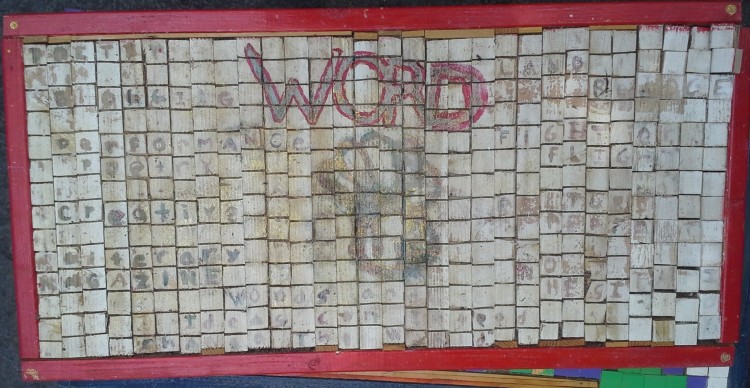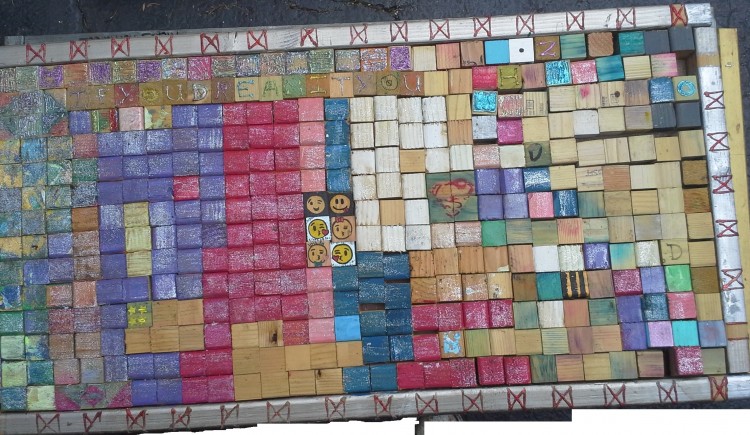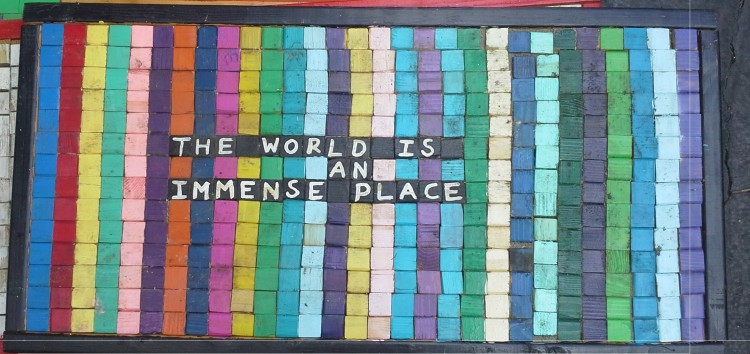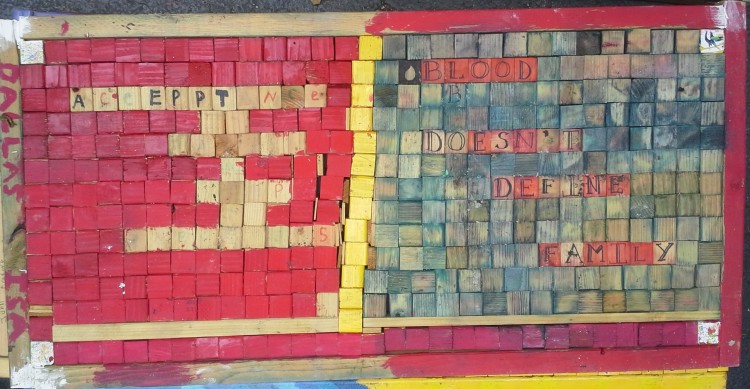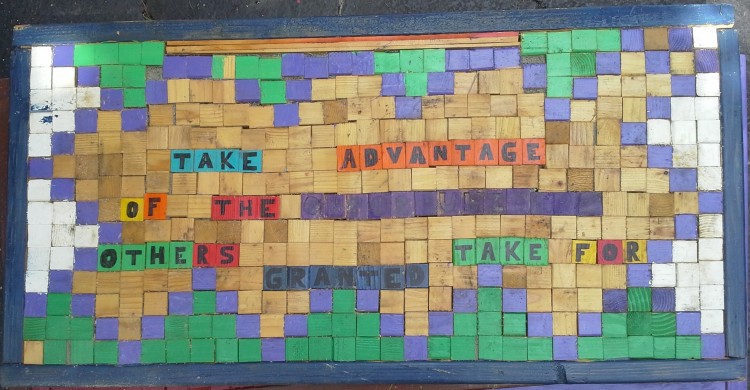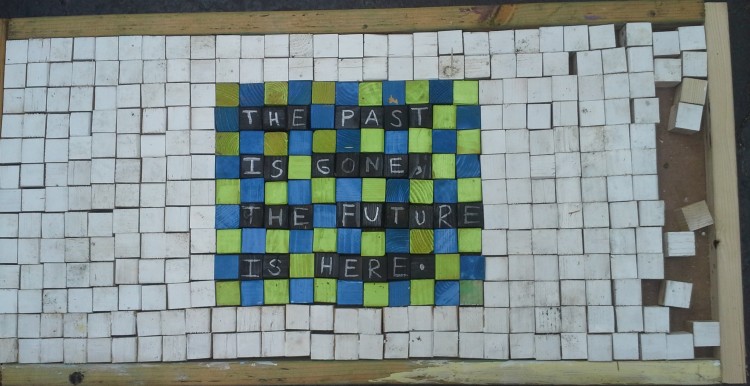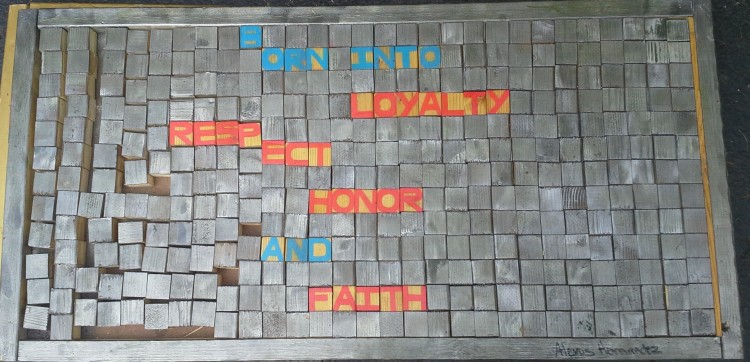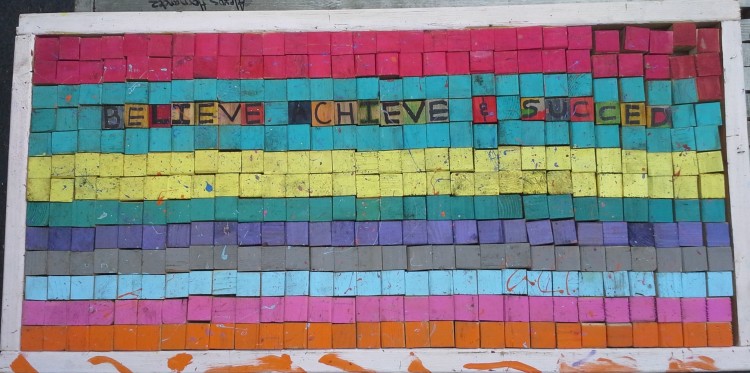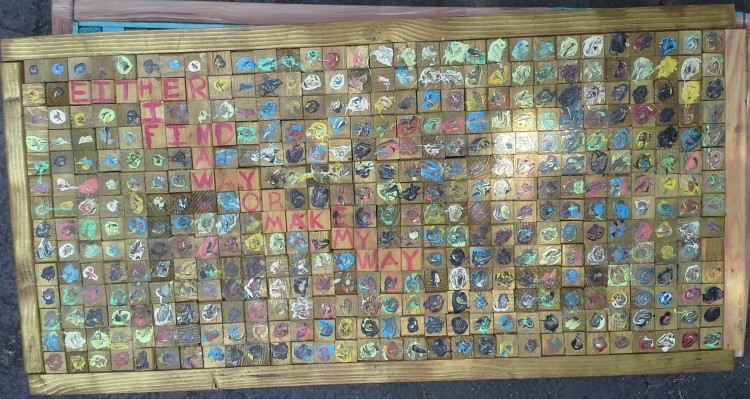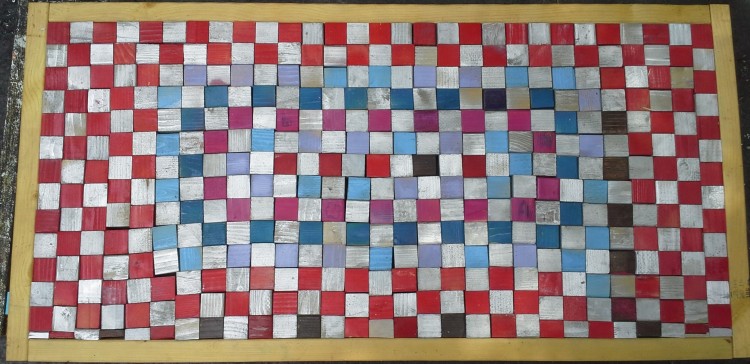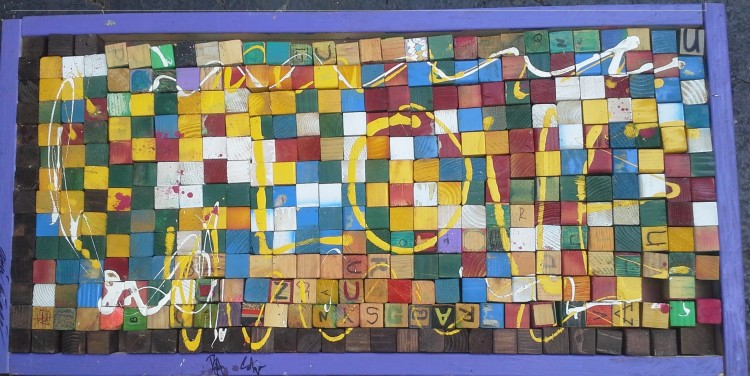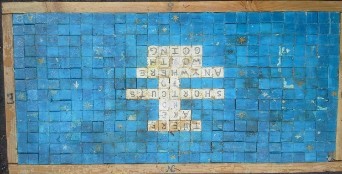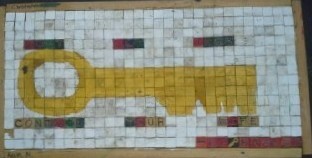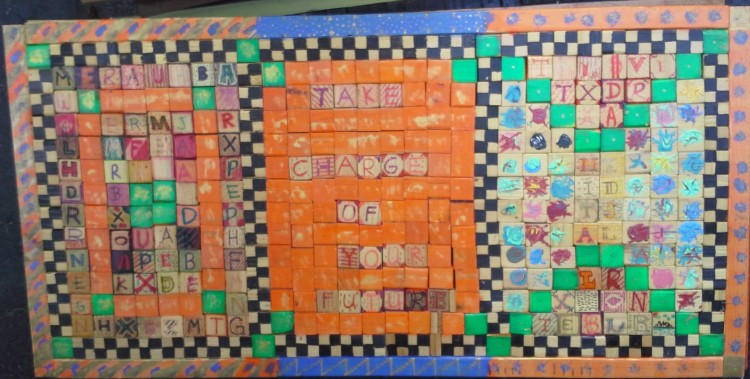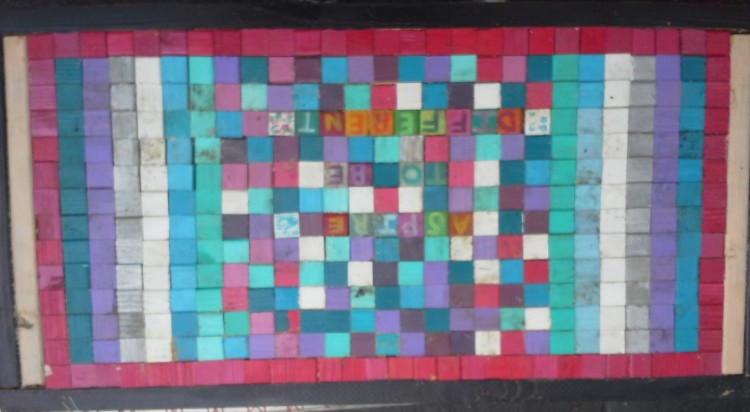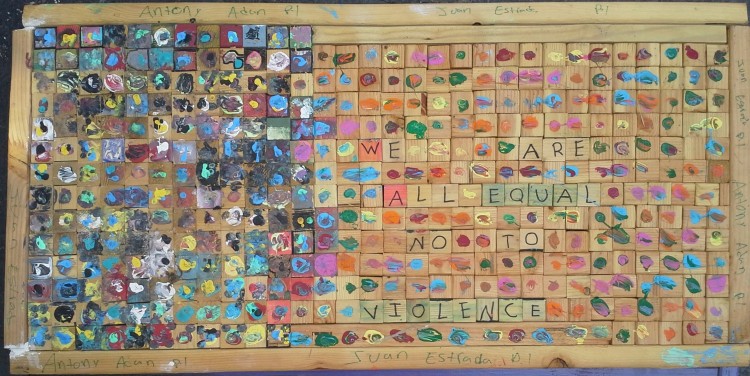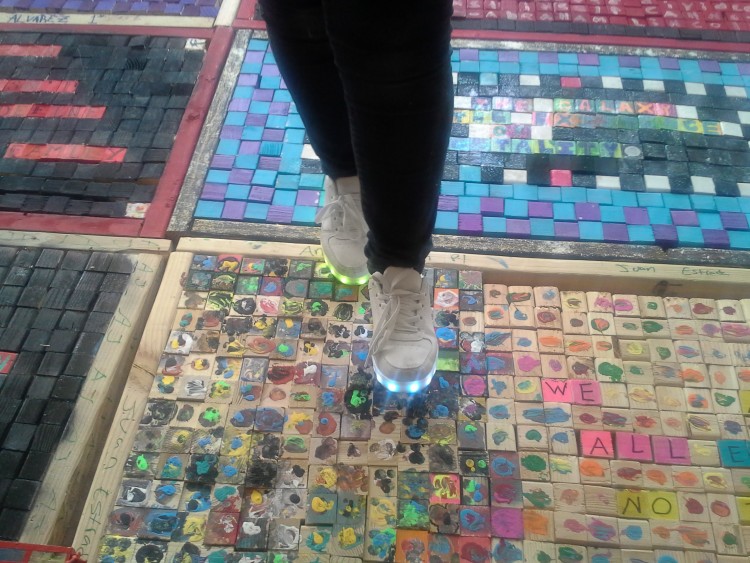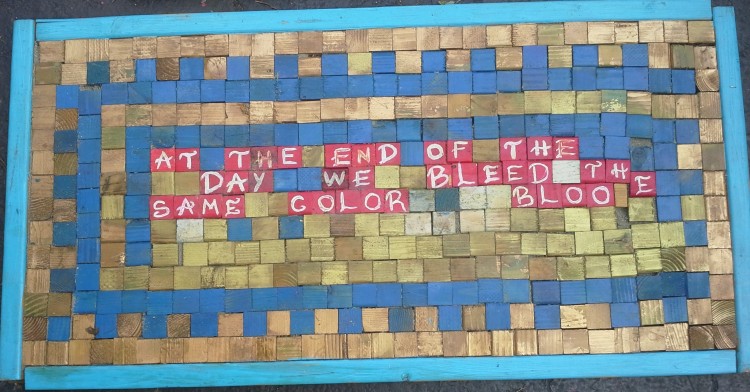 ​
Look closely at another's dream. You may see a bit of your own.
​​​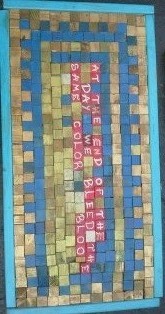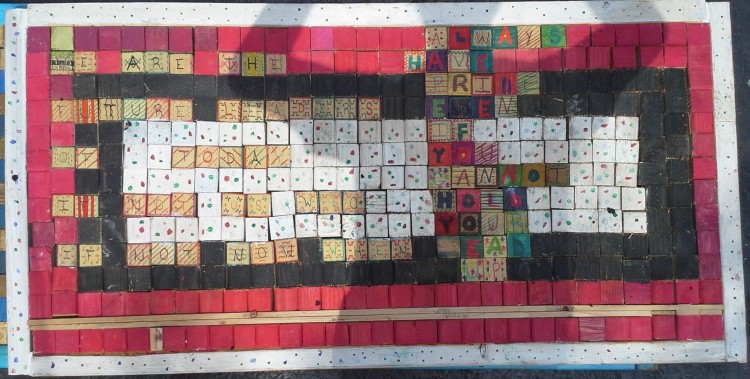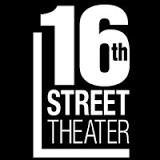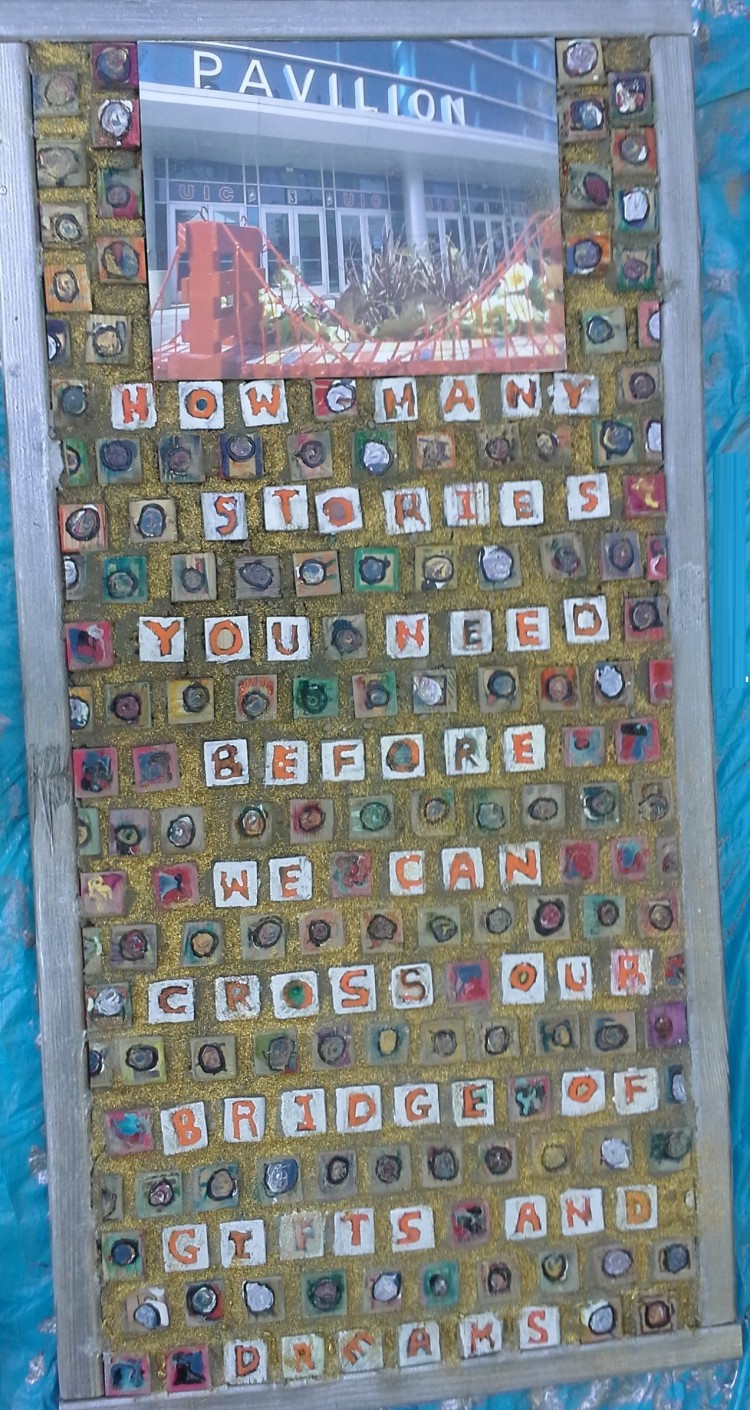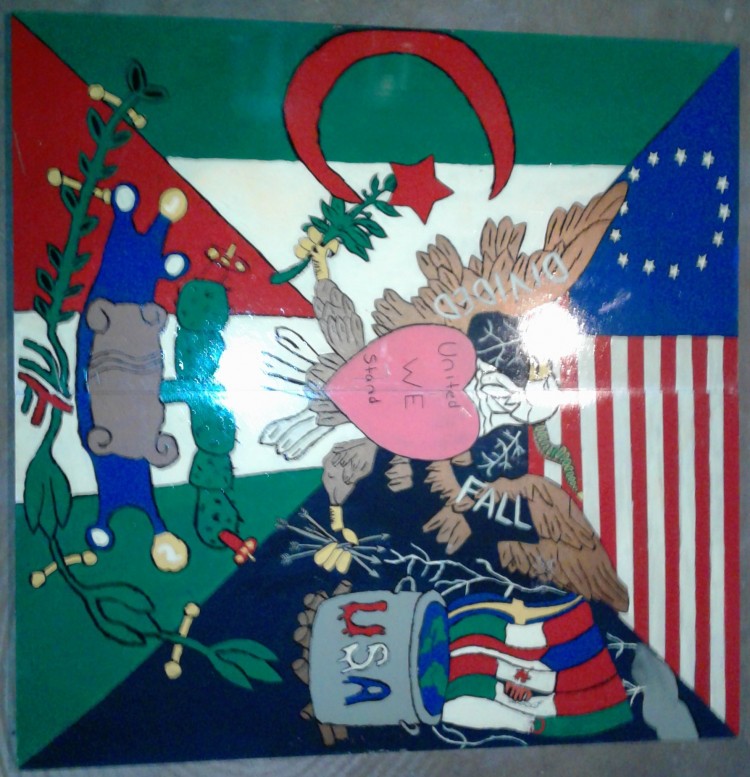 DANGER!
​END OF BRIDGE!
​DO NOT CROSS!
The Bridge of American Dreams​​​
THE DECLARATION OF AMERICAN DREAMERS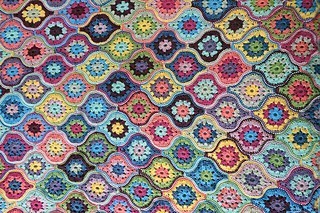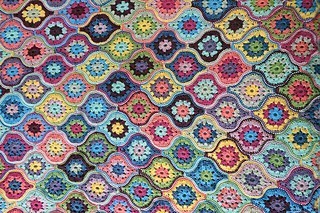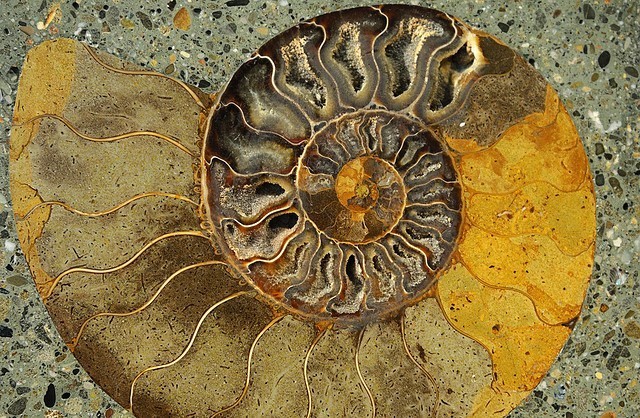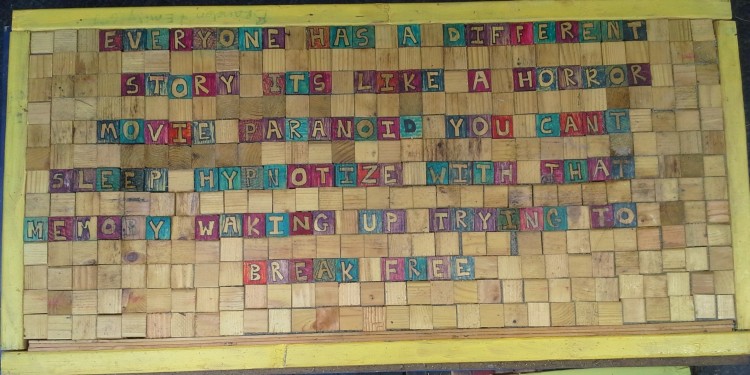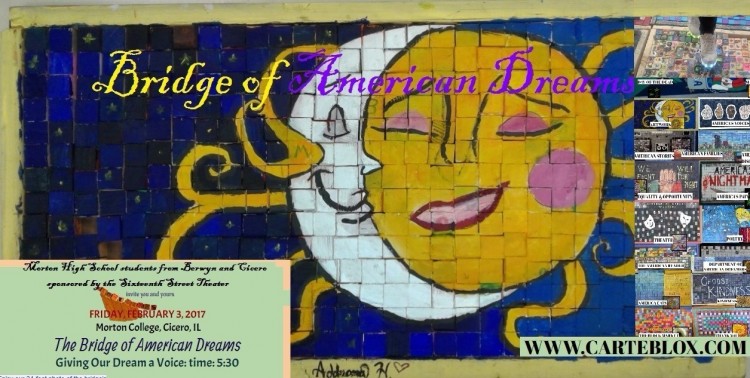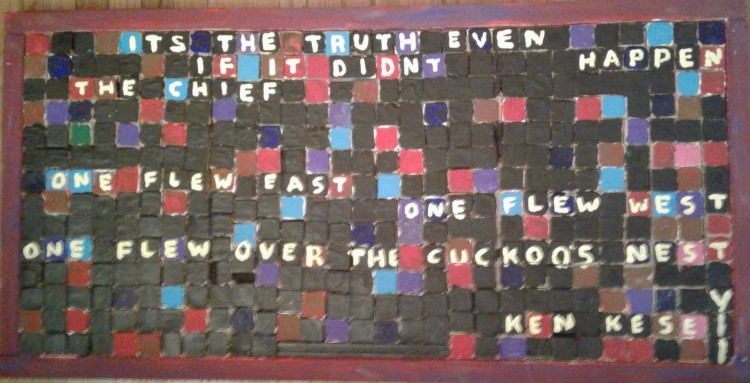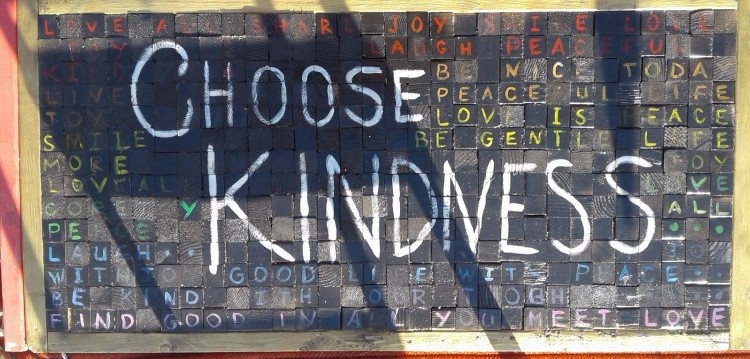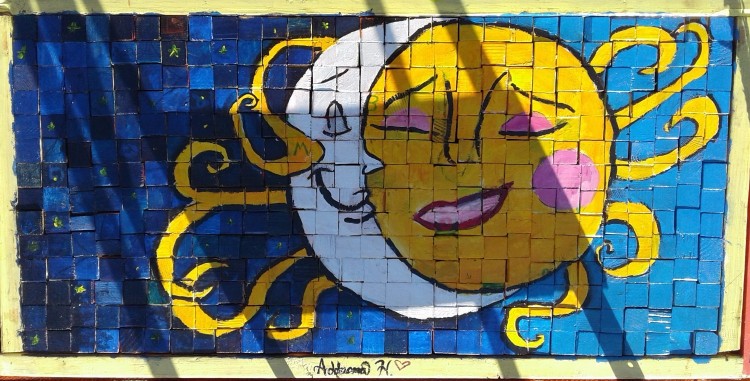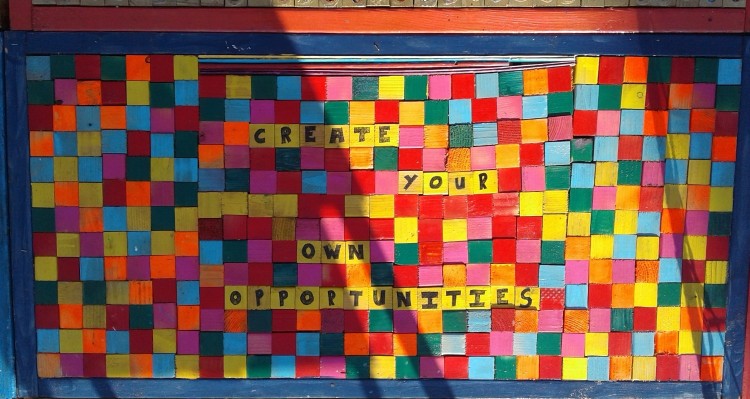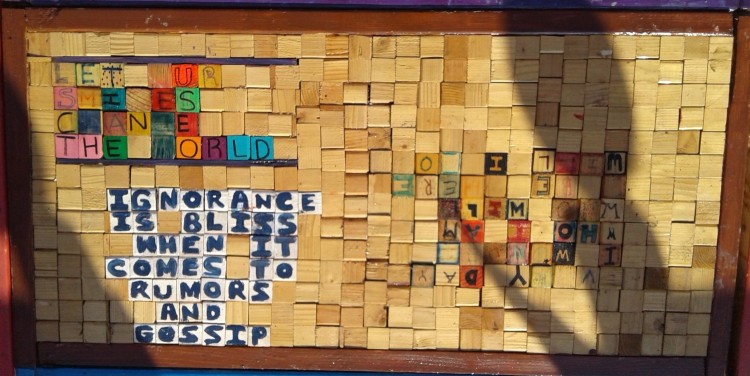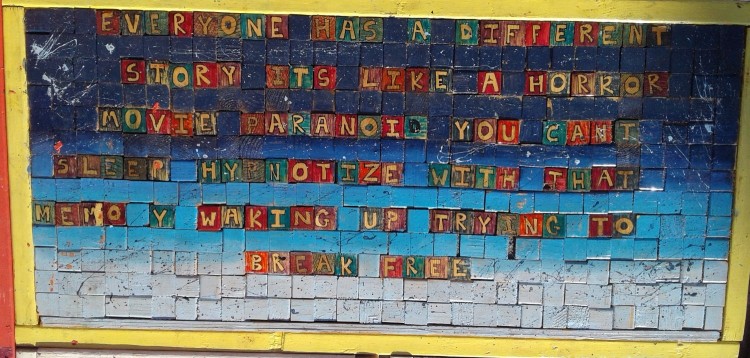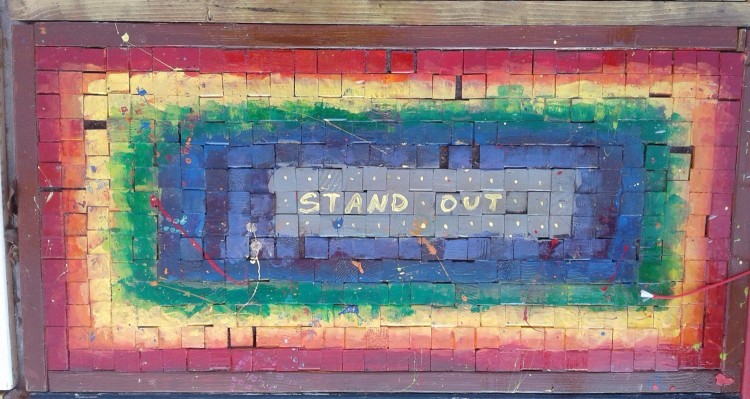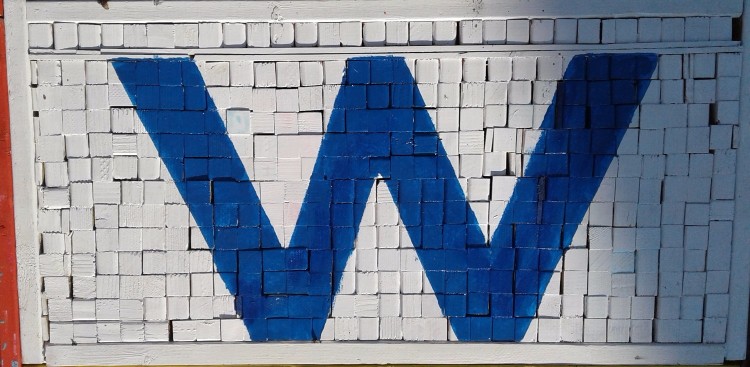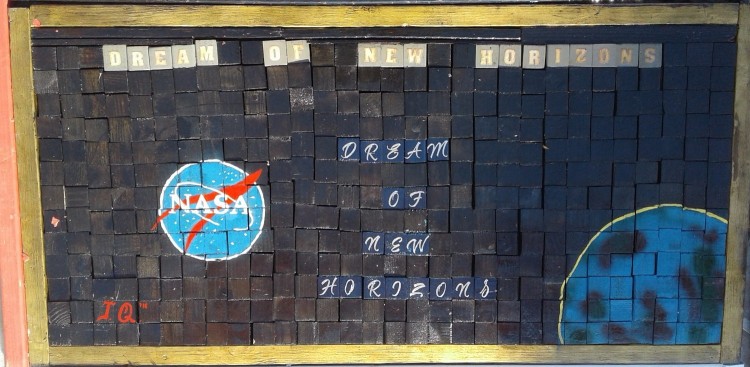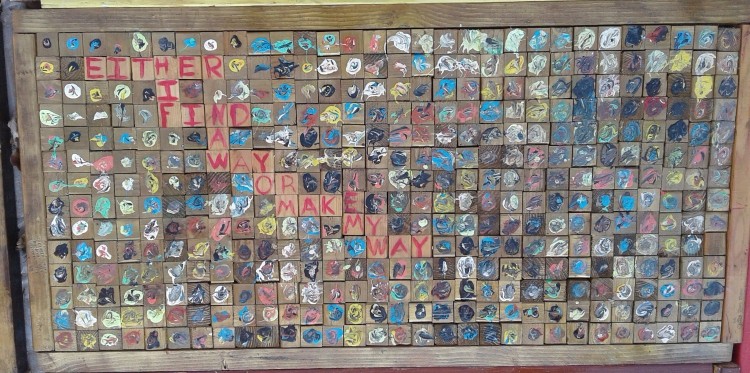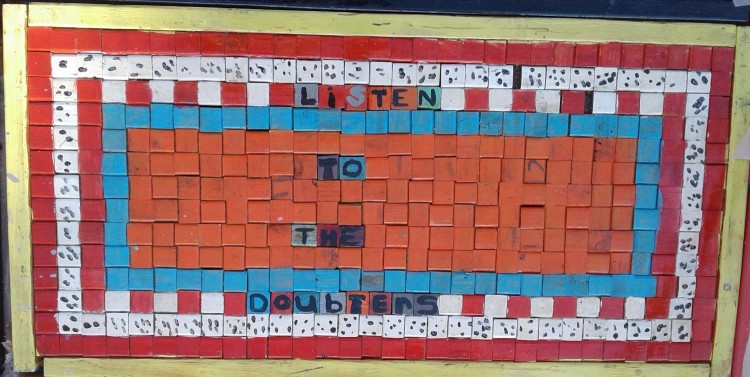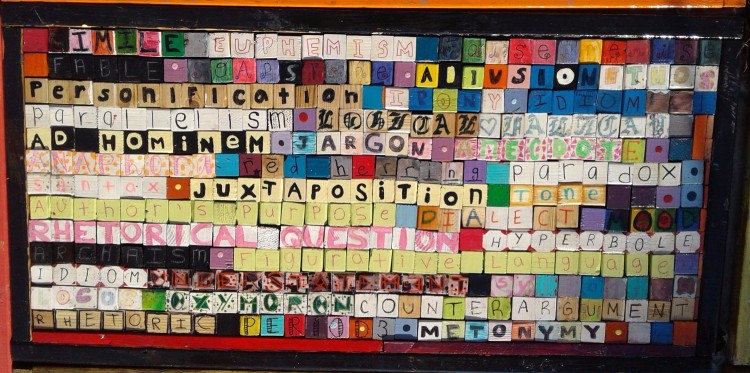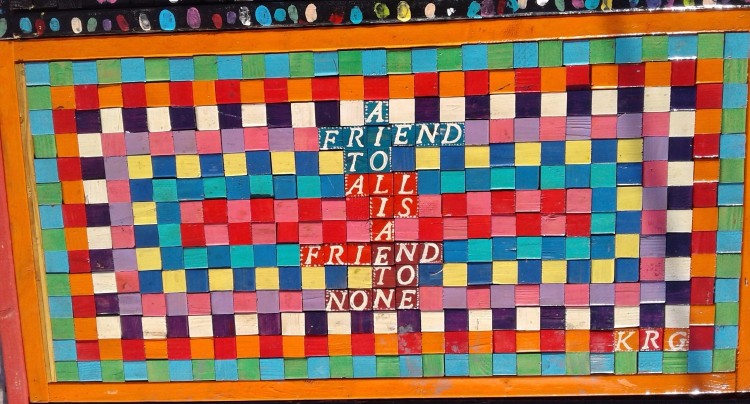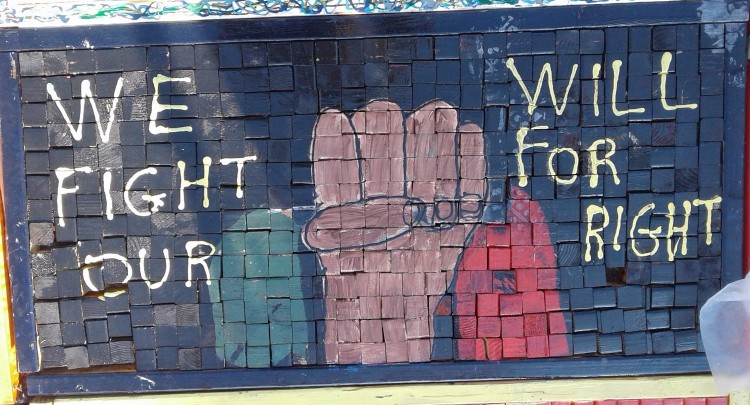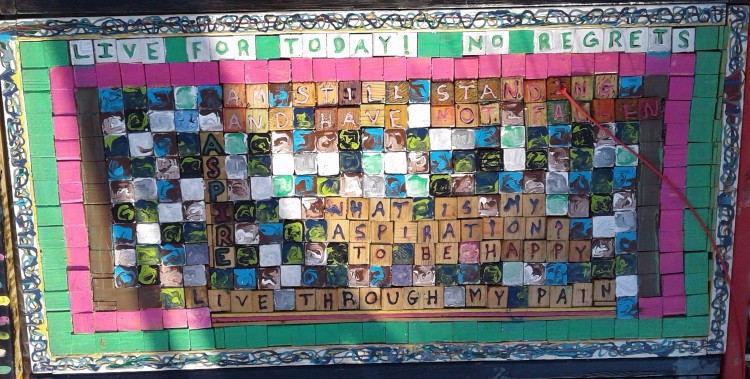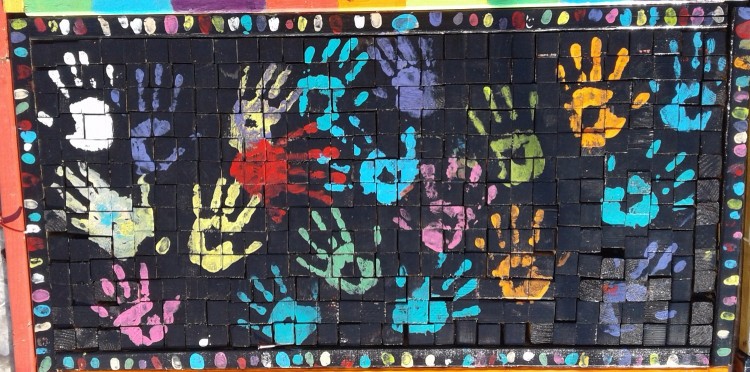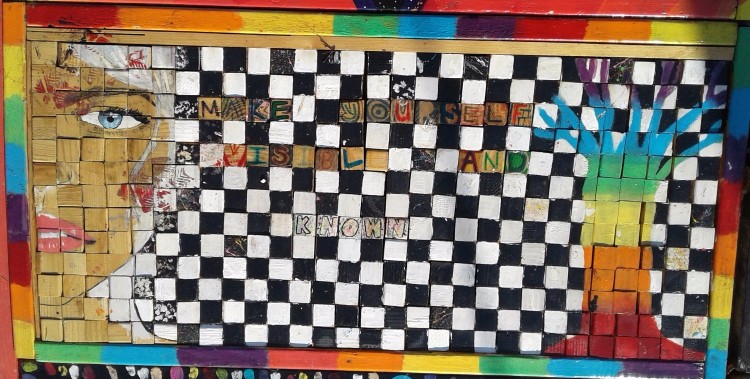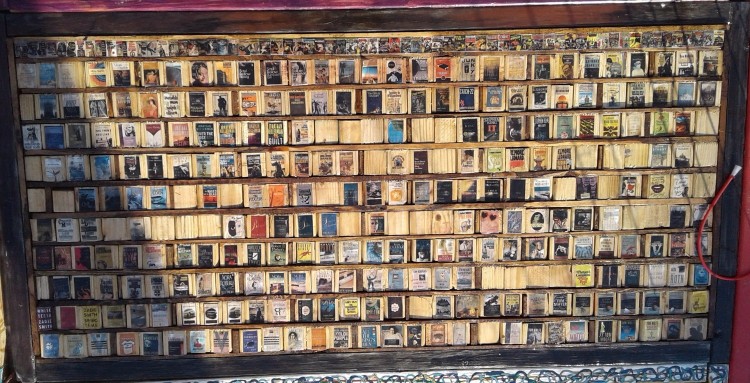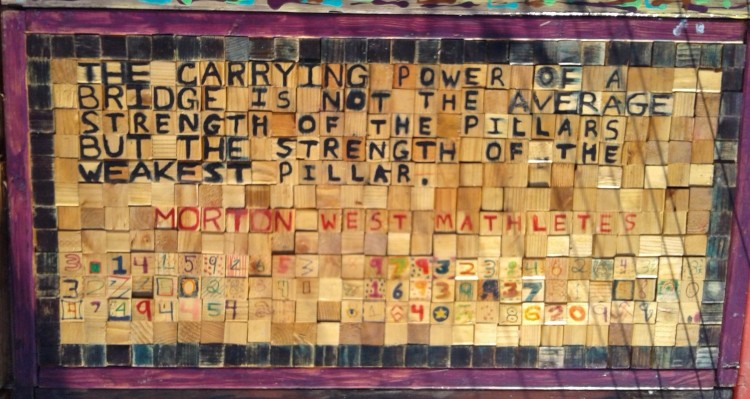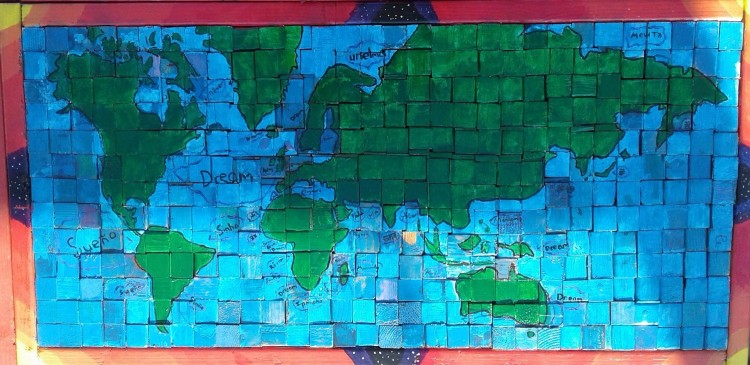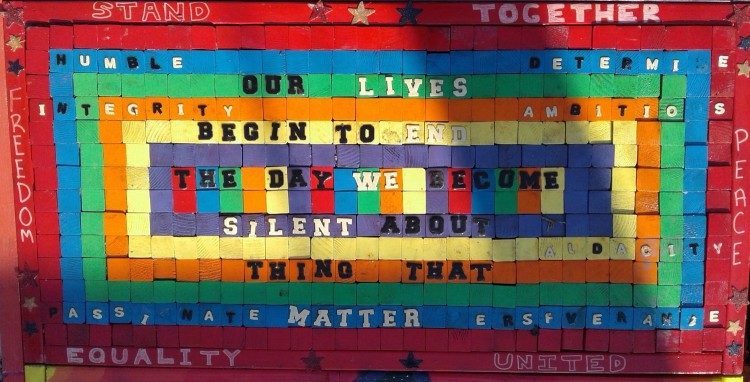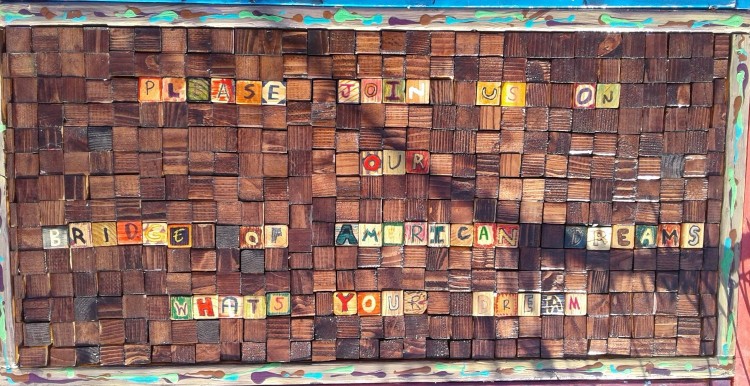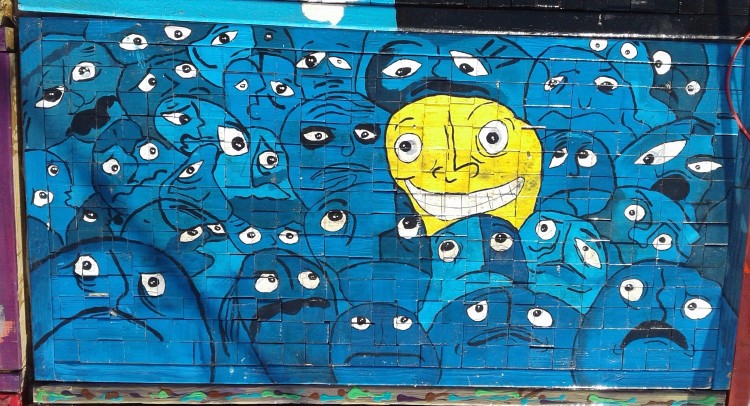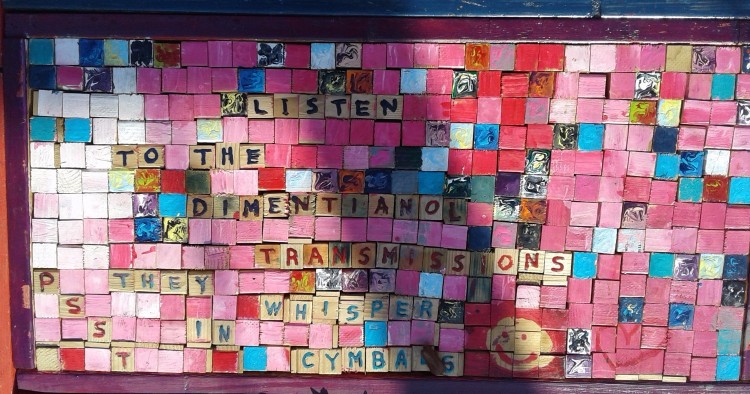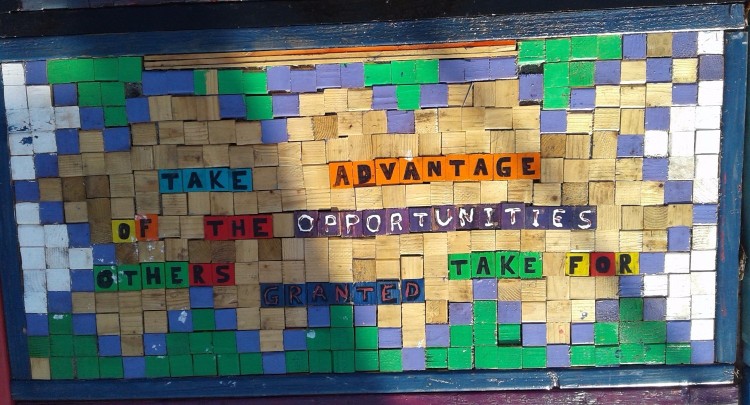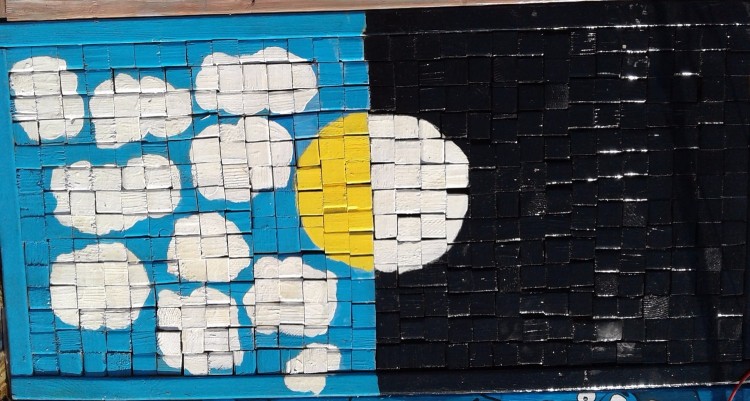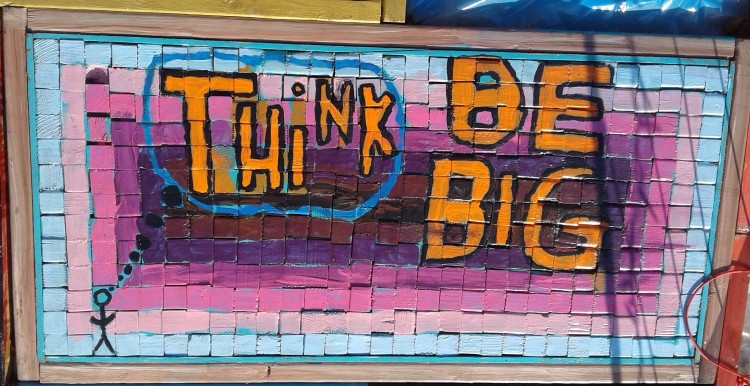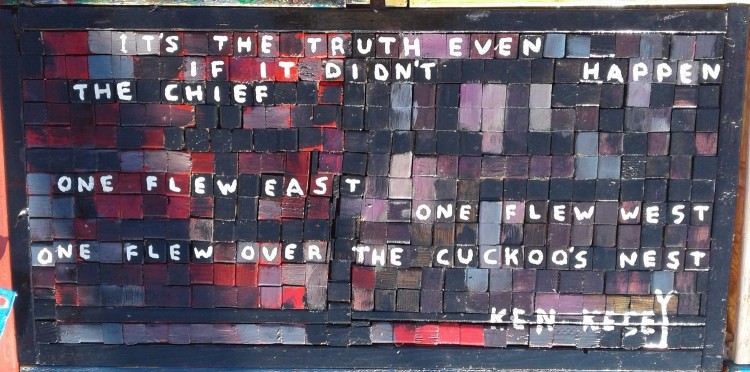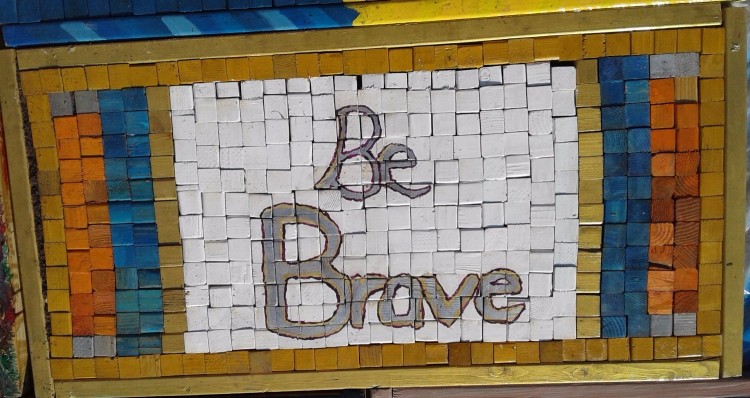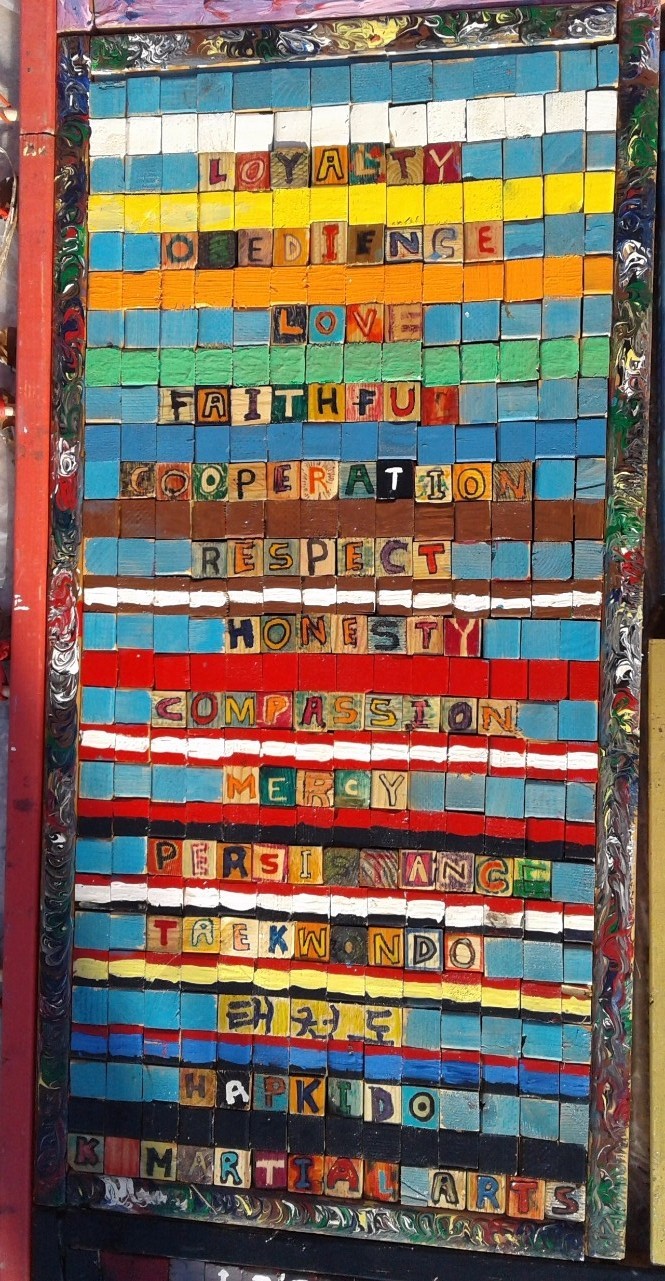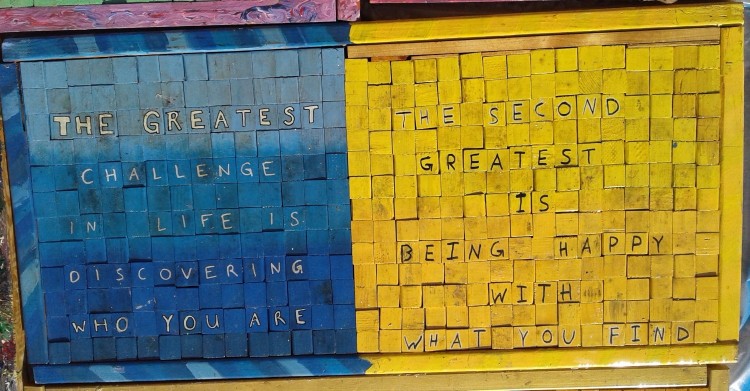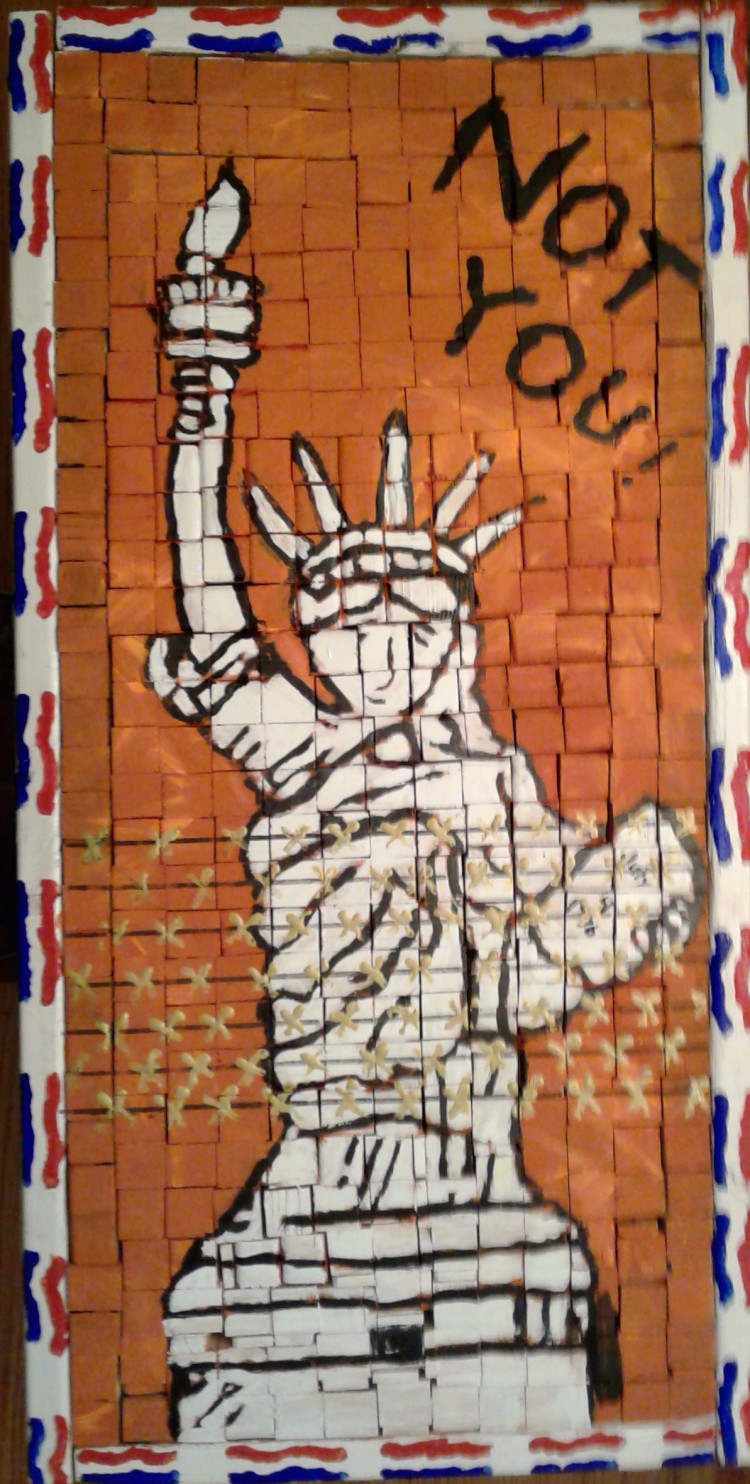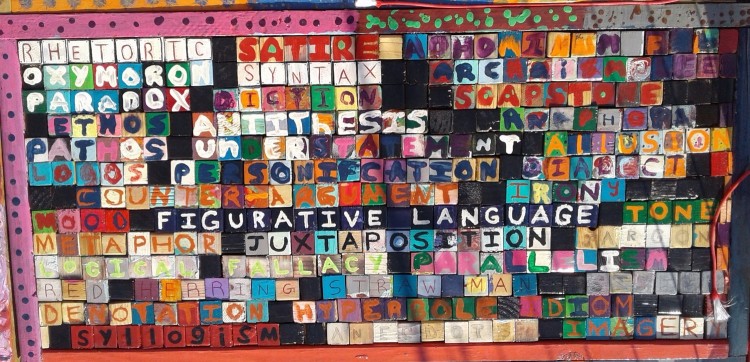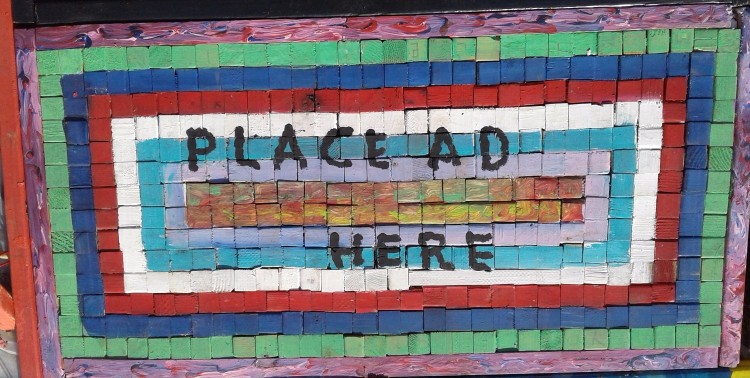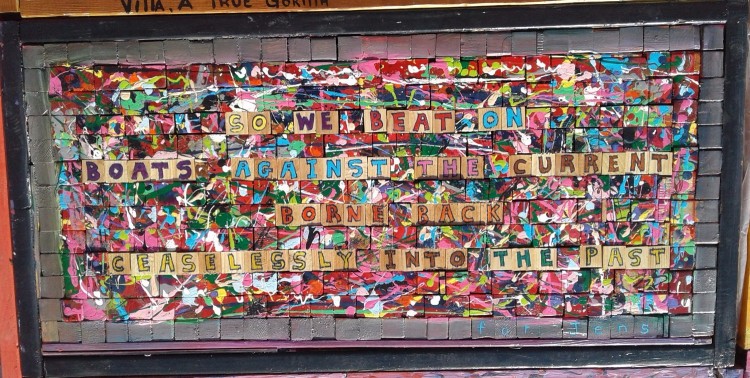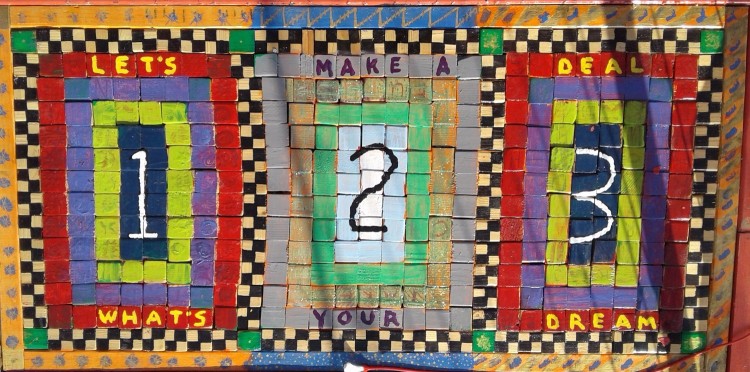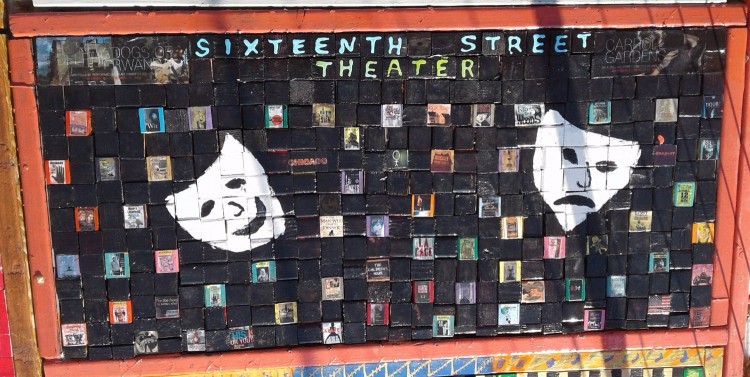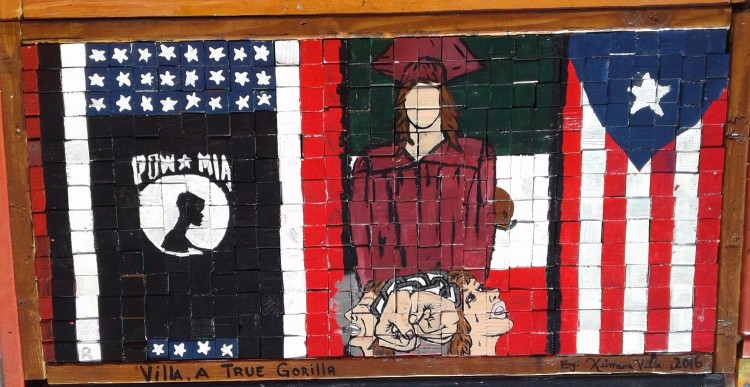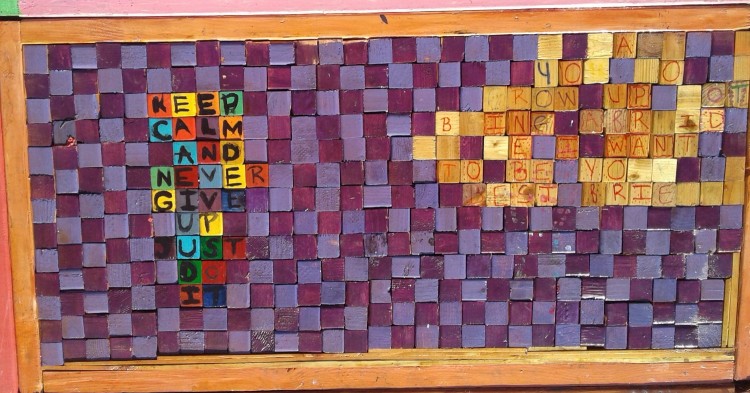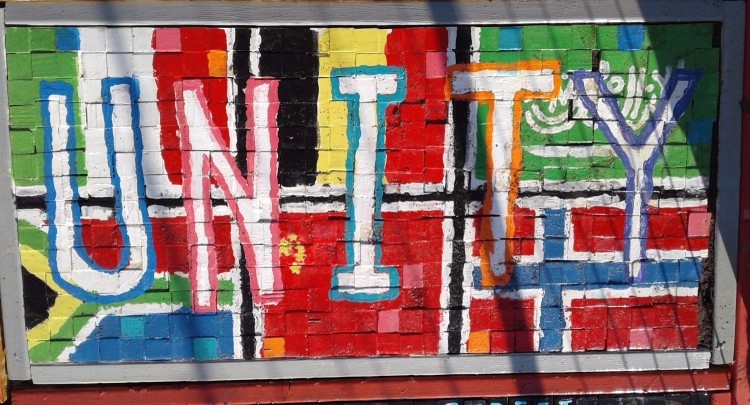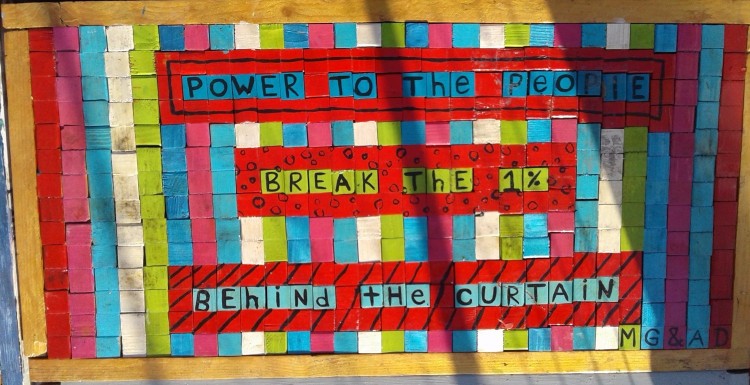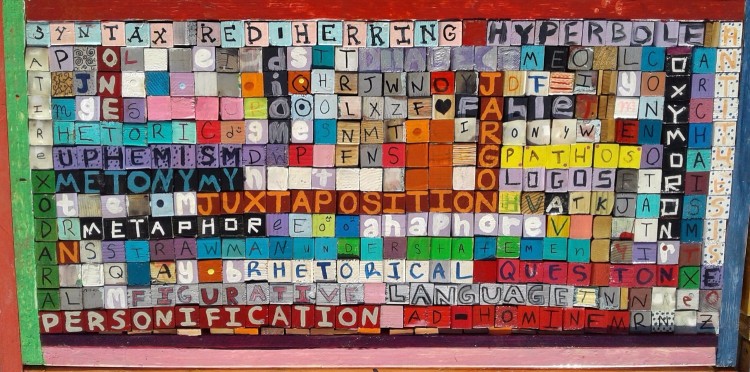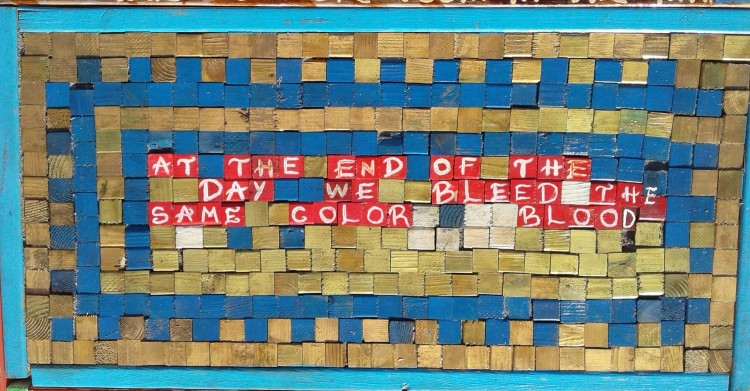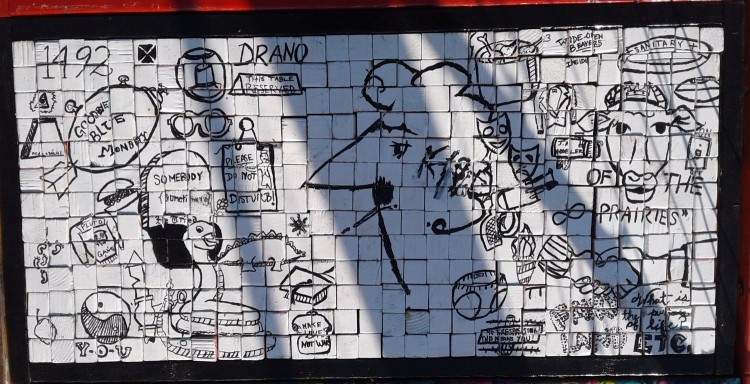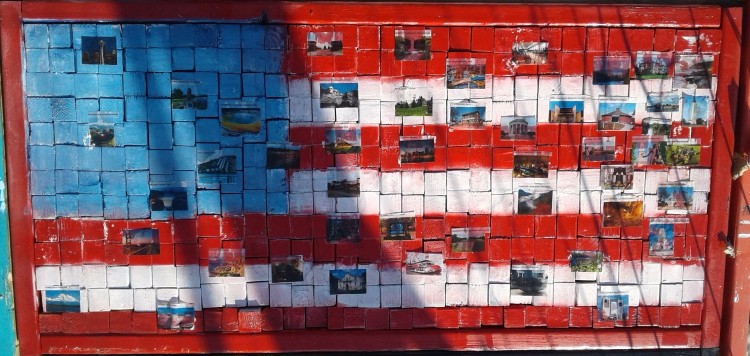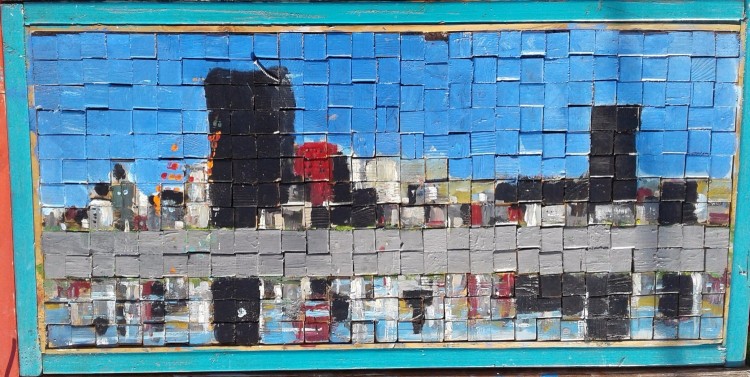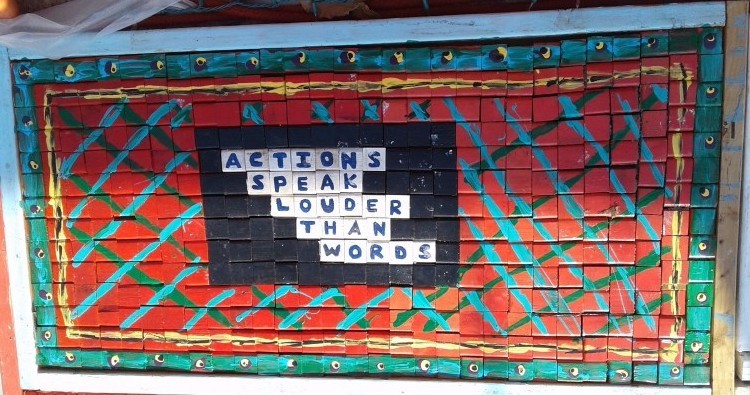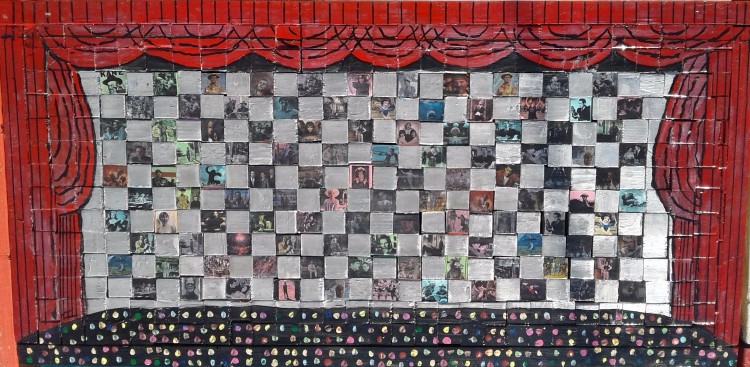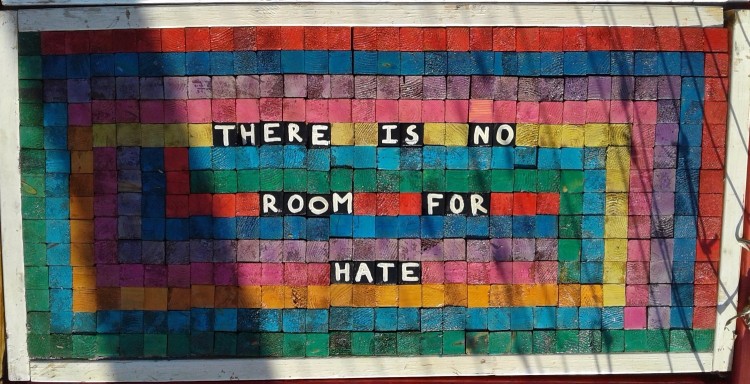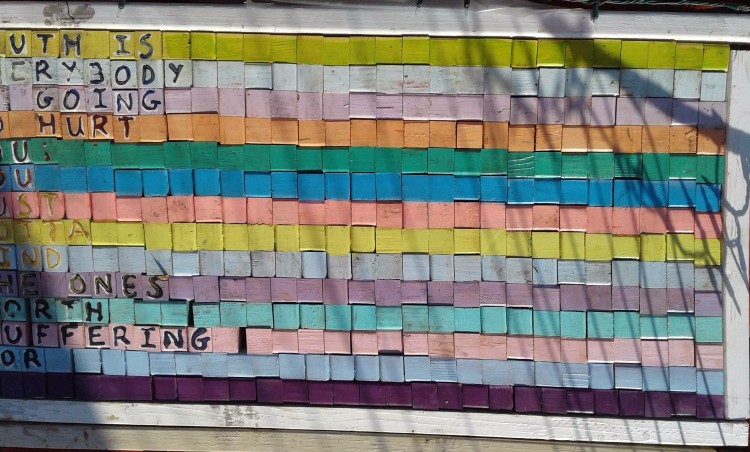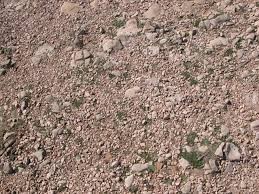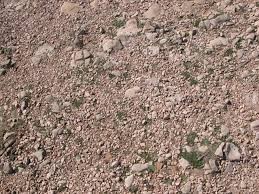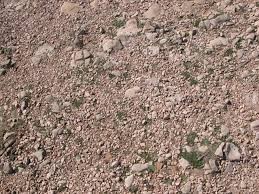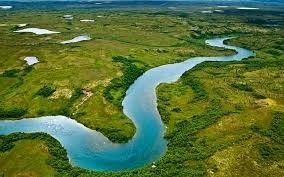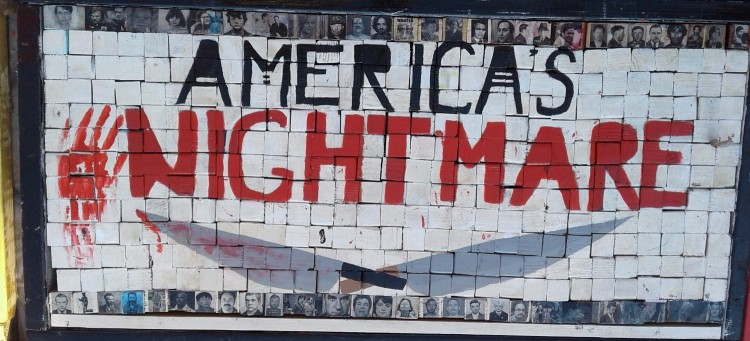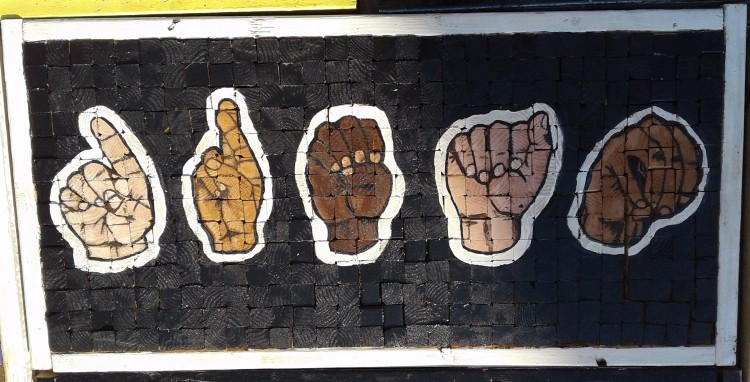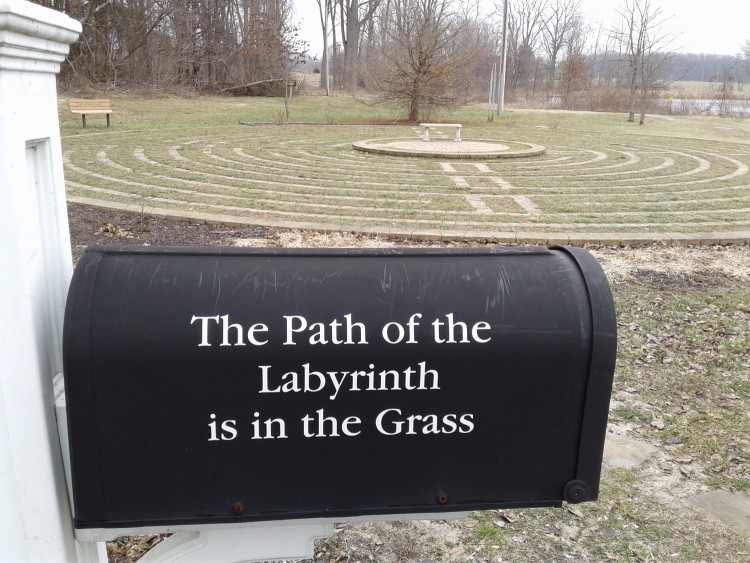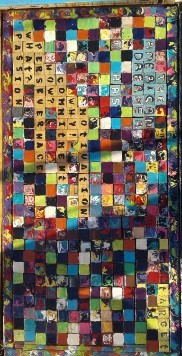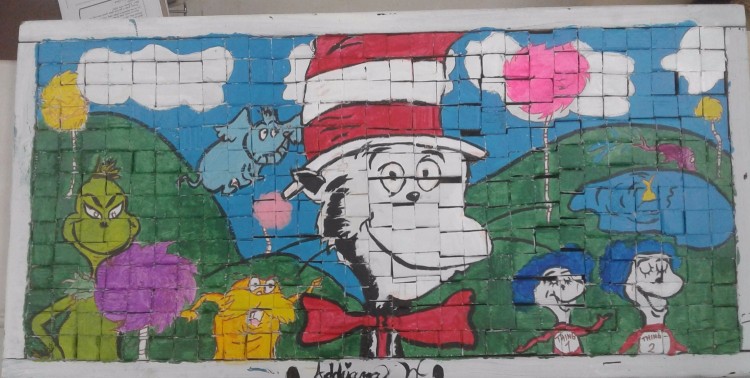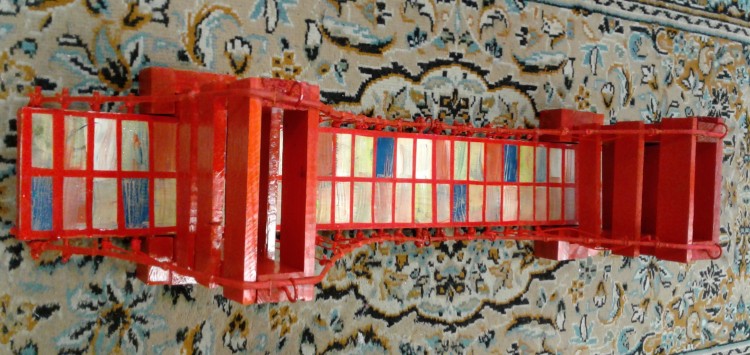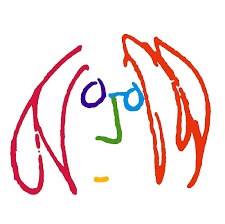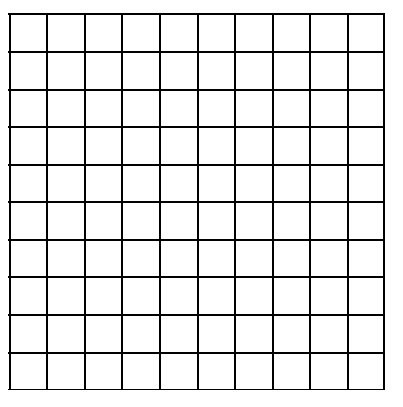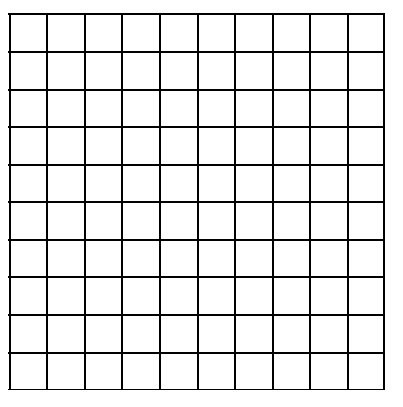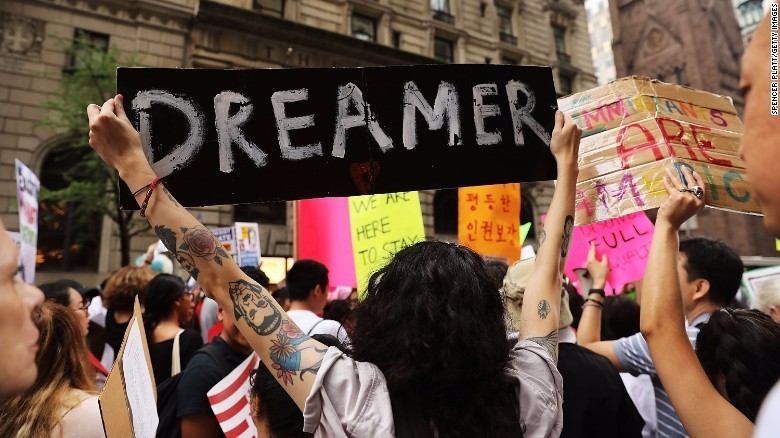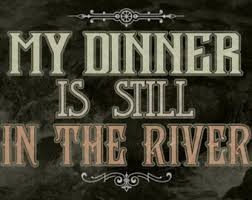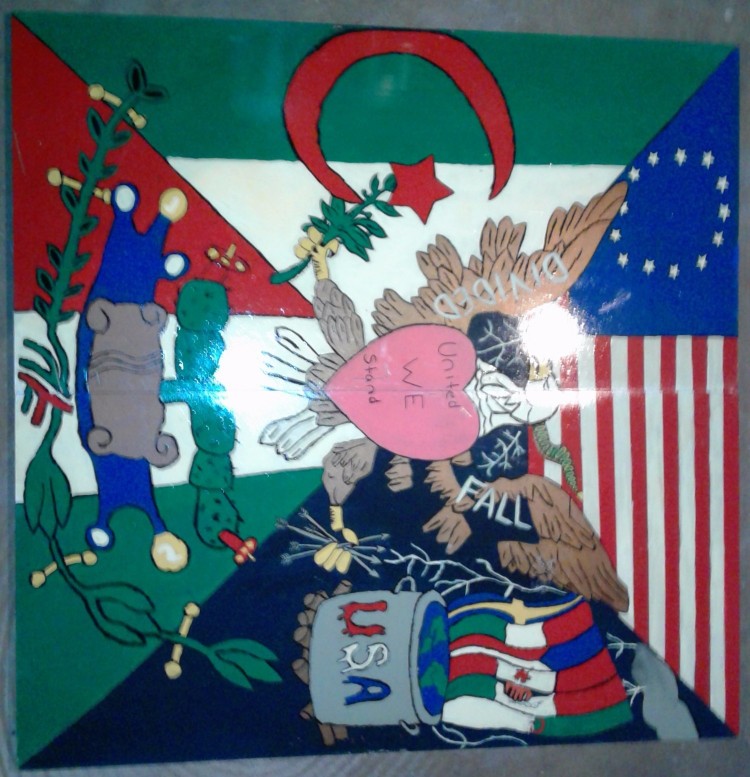 this panel is temporarily under constructon
During these times of intense political upheaval, Illinois high school students students have created a sixty-foot bridge made from thirty-thousand hand-cut and hand-painted children's blocks, (sixty two-foot by four-foot panels, each panel of four hundred plus blocks represents a different idea of the American Dream​​​


​

​​​
Our Intention is to ​offer you the opportunity to exercise your powers of contemplation (Actualization?) by virtually and/or physically strolling the Bridge of American Dreams. In so doing, with your m(M)ind focused upon these images, your own dreams may be better realized.The images at Carteblox.com serve as an interactive virtual rendition of the actual Bridge of American Dreams.​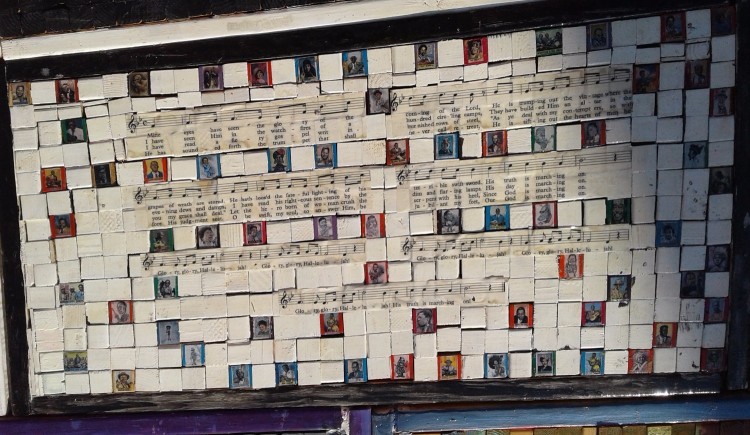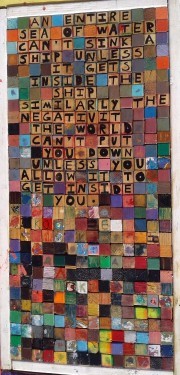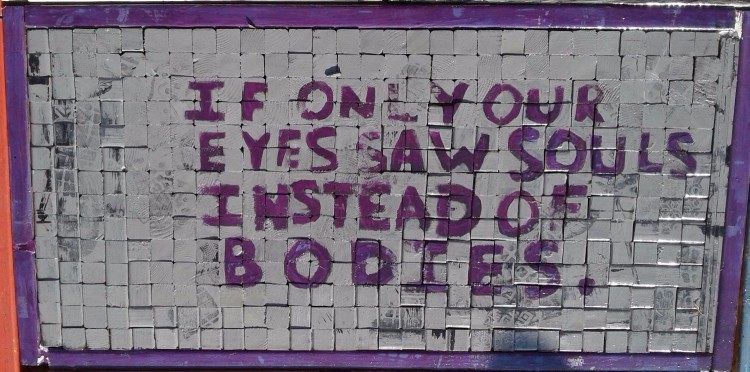 Choose to read or listen to
The Dimentianol​ Transmissions
Click here to view Our Night in the Park